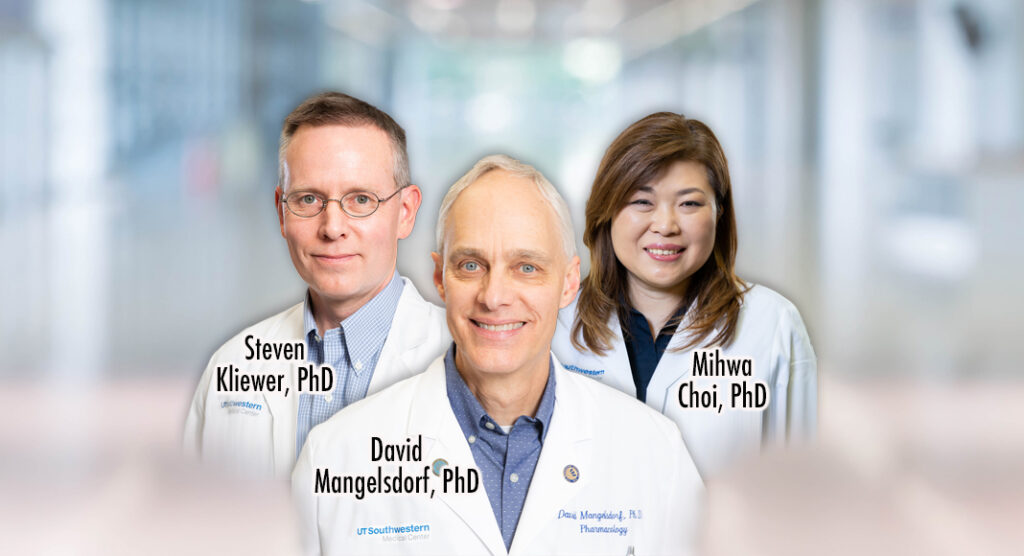 Mega Doctor News
In a groundbreaking development, UT Southwestern scientists have discovered a liver-produced hormone, FGF21, that can reverse the effects of acute alcohol intoxication. According to the study published in Cell Metabolism, FGF21 helped mice recover from a state of alcohol-induced unconsciousness faster than the untreated group. By acting on a specific type of nerve cell in the brain, FGF21 promotes wakefulness and accelerates recovery without affecting alcohol metabolism.
This discovery brings hope to the development of an effective treatment for acute alcohol intoxication, a condition that results in roughly 1 million emergency room visits in the U.S. annually. The hormone has already shown a positive safety profile in clinical trials involving diabetes, weight loss, and nonalcoholic fatty liver disease. The scientists theorize that, much like the opiate overdose treatment Narcan, FGF21 could potentially be developed into a drug delivered in emergency rooms and other critical care sites, offering the chance to save countless lives. Read more inside this edition.
The CDC has issued the following alert – The Mexican Ministry of Health, and U.S. state and local health departments are responding to a multinational outbreak of fungal meningitis among patients who had procedures under epidural anesthesia in Matamoros, Tamaulipas, Mexico. Officials have identified two clinics associated with the outbreak: River Side Surgical Center and Clinica K-3. These clinics were closed on May 13, 2023. Anyone who had procedures under epidural anesthesia in these clinics from January 1 to May 13, 2023, is potentially exposed and at risk for fungal meningitis. Read more inside and learn what to do if you are at risk.
On another note – Alzheimer's disease, a type of dementia, is an irreversible, progressive brain disease that affects an estimated 5.7 million Americans.
The causes of Alzheimer's disease and other dementias are not completely understood, but researchers believe they include a combination of genetic, environmental, and lifestyle factors.
In more than 90% of people with Alzheimer's, symptoms do not appear until after age 60. The incidence of the disease increases with age and doubles every 5 years beyond age 65. Read more about what you need to know this disease inside.
- Advertisement -

Congratulations! DHR Health Brownsville is delighted to announce the appointment of James W. Castillo, II, MD, FACP, HMDC, as its new Chief Medical Officer. In his new role, Dr. Castillo will be responsible for leading the practice of medicine, while facilitating an interdisciplinary team approach to the delivery of care.
The DHR Health Brownsville facility, which officially opened in March 2023, is a three story, state-of-art hospital with 60 beds, a 24/7emergency room, intensive care unit, and six operating rooms. The hospital is also committed to providing more specialty medical services and high-quality health care to the area with innovative and groundbreaking technology for patients. Inpatient and outpatient imaging as well as state-of-the-art laboratory services are currently offered. The facility is located on the frontage road of Expressway 77 between Morrison Road and Alton Gloor Boulevard in Brownsville. Read more here.
Enjoy!