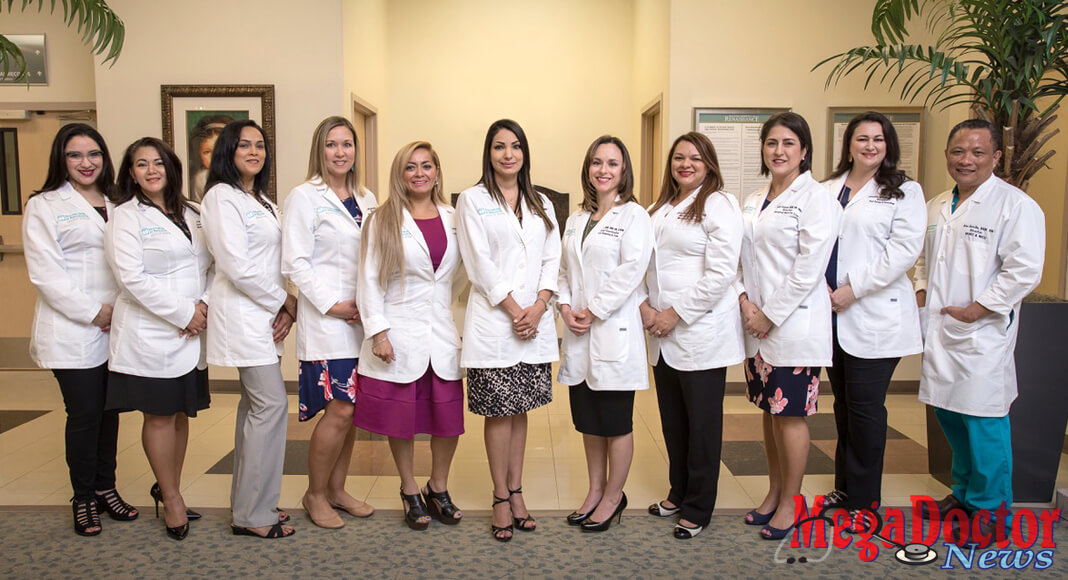 Mega Doctor News
- Advertisement -

Edinburg, TX — Doctors Hospital at Renaissance Health System (DHR) announced The Women's Hospital at Renaissance (WHR) has earned Perinatal Care Certification from The Joint Commission. The certification program recognizes Joint Commission accredited hospitals committed to achieving integrated, coordinated and patient-centered care for mothers and their newborns.
WHR underwent a rigorous onsite review on June 29-30, 2017 to assess its compliance with certification standards for perinatal care. During the review, Joint Commission experts completed an independent evaluation of WHR's perinatal health services, as well as the following key requirements:
Integrated, coordinated patient-centered care that starts with prenatal and continues through postpartum care
Early identification of high-risk pregnancies and births
Management of mothers' and newborns' risks at a level corresponding to the program's capabilities
Available patient education and information about perinatal care services
"Achieving Perinatal Care Certification recognizes an organization's commitment to healthy mothers and healthy babies," said Patrick Phelan, executive director, Hospital Business Development, The Joint Commission. "The certification gives providers an unparalleled advantage when it comes to preparing mothers for labor and delivery, while also being able to help them if complications arise."
"We are delighted to receive Perinatal Care Certification from The Joint Commission, the premier health care quality improvement and accrediting body in the nation," added Aida Gonzalez-Martinez, MSN, RN, Vice President of The Women's Hospital at Renaissance. "By achieving this certification, we are focused on ongoing quality-improvement processes to improve care for mothers and newborns."
Established in 2015, Perinatal Care Certification is awarded for a two-year period to Joint Commission-accredited hospitals.