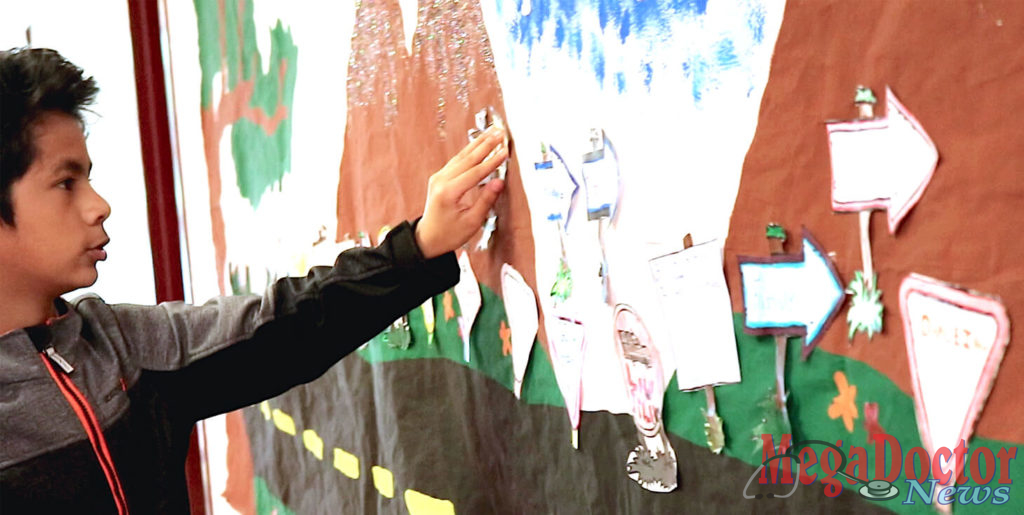 Mega Doctor NEWS
Pharr, TX — Prevention Specialists from Behavioral Health Solutions joined forces with local schools as part of "National Drug and Alcohol Facts Week®" (NDAFW). The week-long health observance, organized by the National Institute on Drug Abuse (NIDA) and the National Institute on Alcohol Abuse and Alcoholism (NIAAA), both part of the National Institutes of Health, that took place from January 22ndto the 27th. 
NDAFW celebrates the inquisitive minds of youth by giving them space(virtual or physical) to ask questions about drugs and alcohol and to get answers from experts.
While drugs can put someone's health and life in jeopardy, many youths are not aware of the risks. Even for those youth who do not abuse drugs, many have friends or family who do, and they are often looking for ways to help them.  
In Texas Health Region 11, which encompasses nearly all of South Texas, 70.4% of youth in substance use treatment programs were there for marijuana, according to the Texas Health and Human Services Commission (HHSC). This number is in spite of the fact many youths don't view marijuana as addictive, but the science says otherwise.
"We want youth to have the opportunity to learn what science has taught us about drug abuse, alcohol, and addiction," said Violeta Davila, Director of Prevention Programs at Behavioral Health Solutions. "There are so many myths about drugs and alcohol cluttering our popular culture. National Drug and Alcohol Facts Week® is for everyone to get honest answers about drugs so they can make good, informed decisions for themselves and share accurate information with friends."
The mission of Behavioral Health Solutions is to provide a multilevel approach inclusive of prevention, intervention, treatment, and recovery to reduce substance abuse, and related co-existing conditions in our communities, encourage healthier life-styles related to at-risk public health behaviors, and promote stronger families.