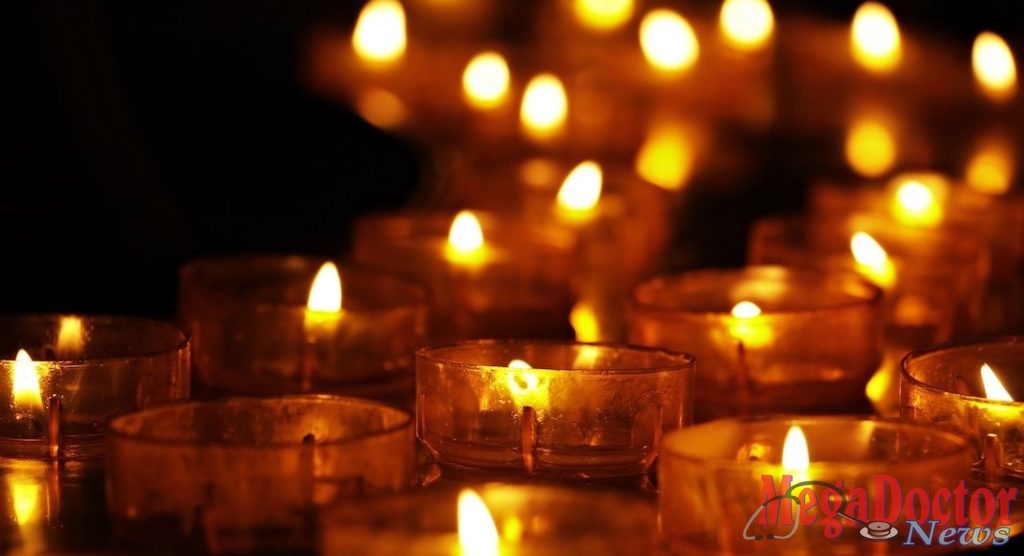 Mega Doctor News
HARLINGEN – For those in the community who have lost a loved one, whether recently or not, Valley Baptist Medical Center-Harlingen has planned a service of remembrance to help with the grieving and healing process.
The service is scheduled for Monday, November 11 at 6:30 p.m. at Treasure Hills Presbyterian Church located at 2120 N. Ed Care Drive in Harlingen.
Valley Baptist-Harlingen Chaplain Chris Hall said Valley Baptist has hosted similar services in the past, but that the need to help members of the community heal and overcome grief is always present.
"A few of the families that we offer pastoral support to mentioned their desire to have the service, and we thought that it would be a good idea in an effort to aid the community we serve," Hall said. "All are welcome, and the service is open to anyone who has experienced the loss of a friend or family member – the loss does not have to be recent."
Hall said that the grieving and healing process is unique to every individual, and events like the service of remembrance can play a vital role in the process.
"This really is an effort to provide a safe place for those who have experienced loss to remember and celebrate family and friends who have passed," he said. "Hopefully this will help provide closure to those losses."
For those working through the grieving process, the service of remembrance is just one of a number of options provided by Valley Baptist-Harlingen's Pastoral Services Department. Pastoral Services also offers the following support groups that are free and open to the public:
Bereavement support groups at both Valley Baptist-Harlingen and Valley Baptist-Brownsville
Compassionate friends support group at Valley Baptist-Harlingen
Bereavement support group for parents who have experienced pregnancy loss at Valley Baptist-Harlingen
Suicide support group at Valley Baptist-Harlingen
For more information on the service of remembrance or any of the support groups listed, call the Valley Baptist Pastoral Services Department at (956) 389-1194.