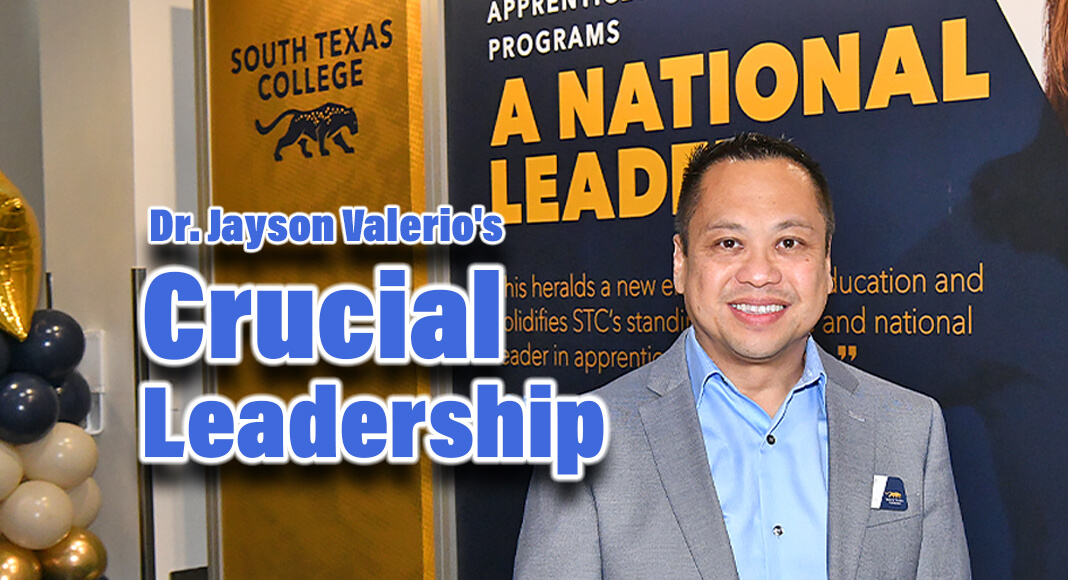 Mega Doctor News
By Roberto Hugo González
In a groundbreaking move, South Texas College has been approved to launch the nation's first Registered Nurses (RN) apprenticeship program, reflecting the institution's continued dedication to providing innovative solutions. This achievement, in partnership with DHR Health, marks an extraordinary milestone in healthcare and nursing education.
The approval of this apprenticeship program is more than an institutional achievement; it's an affirmation of South Texas College's commitment to regional needs and innovative solutions. The college's determination through a complex application process underscores its vision to pave new paths in education.
The partnership with DHR Health has been instrumental in this success. Standing by the college throughout the demanding and multifaceted application process, DHR Health's unwavering support made this accomplishment possible, reflecting a joint vision and resolute determination.
The newly approved program represents a historic chapter in nursing and healthcare education. It's the first of its kind in the nation and the first credit academic apprenticeship at South Texas College, reinforcing the institution's reputation for pioneering initiatives.
The urgency of this program comes in response to a critical nursing shortage exacerbated by the Covid-19 pandemic. The situation calls for immediate and effective solutions with 100,000 RNs and 34,000 LPNs already having left the workforce and more expressing their intentions to exit.
Dr. Jayson Valerio's Crucial Leadership
Dr. Jayson Valerio's leadership and vision were key in bringing this innovative apprenticeship program to fruition. His words reflect a deep understanding of the community's needs and the determination to address the nursing shortage through a sustainable solution. Dr. Valerio's collaboration with stakeholders, persistence, and insightful guidance was central to achieving this unprecedented milestone.
The apprenticeship program aims to fulfill regional requirements and serve as a national model. The importance of this initiative resonates beyond South Texas College, providing a practical answer to a widespread challenge and inspiring similar efforts nationwide.
The approval of the RN apprenticeship program at South Texas College, with vital support from DHR Health, marks an extraordinary step forward in nursing education. The collaboration between institutional leadership, community partners, and various stakeholders has set a powerful precedent that may shape the future of nursing education across the nation.
Dr. Valerio's leadership, South Texas College's innovative thinking, and the firm support of DHR Health have crafted a response that could redefine how we address healthcare challenges. Their shared achievement guides others, proving that even the most complex challenges can be overcome with commitment, innovation, and collaboration.
See Related Story: