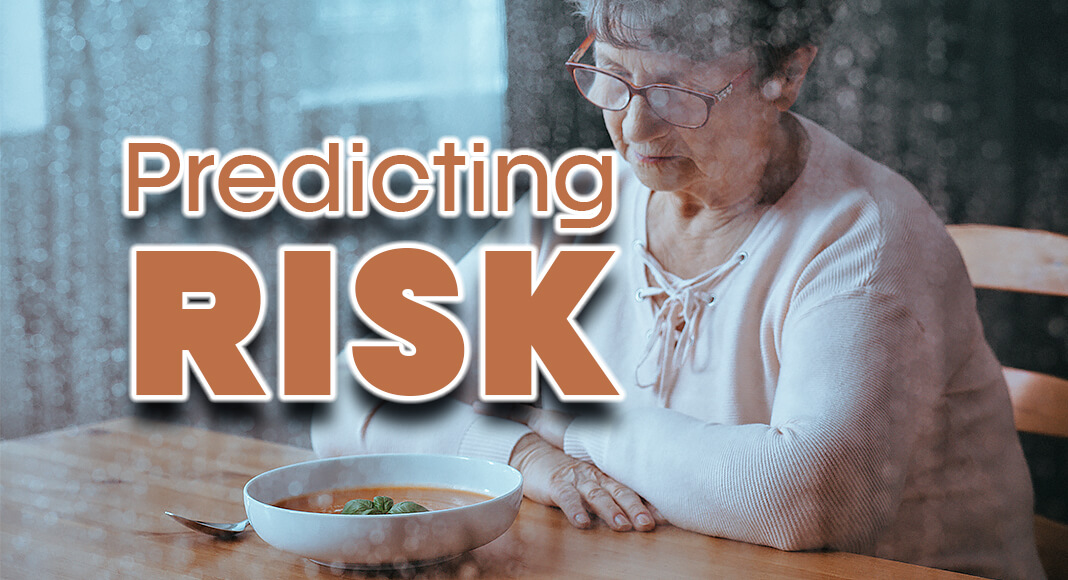 Medical News Today
Dementia affects more than 55 million people worldwide, costing around $1.3 trillion per year.
The most common form of dementia, Alzheimer's disease, affects up to 70% of these people.
New treatments are most effective if started early in the progression of the disease, but diagnosis is difficult at this stage as early symptoms are often dismissed as normal changes due to aging.
Now, a new study has developed a deep learning framework that can identify the risk of progressing from mild cognitive impairment to Alzheimer's.
In 2019, according to the Global Burden of Diseases, Injuries, and Risk Factors StudyTrusted Source, an estimated 57.4 million people worldwide had dementia.
Follow the link below to read the entire article on Medical News Today:
https://www.medicalnewstoday.com/articles/from-mild-cognitive-impairment-to-alzheimers-predicting-risk?utm_source=Sailthru%20Email&utm_medium=Email&utm_campaign=MNT%20Daily%20News&utm_content=2023-08-10&apid=&rvid=4ba4ec80177cae00eabc43b8bc6648d598c4a356d104663735777e0a0f8b5c9f
Information Source: https://www.medicalnewstoday.com