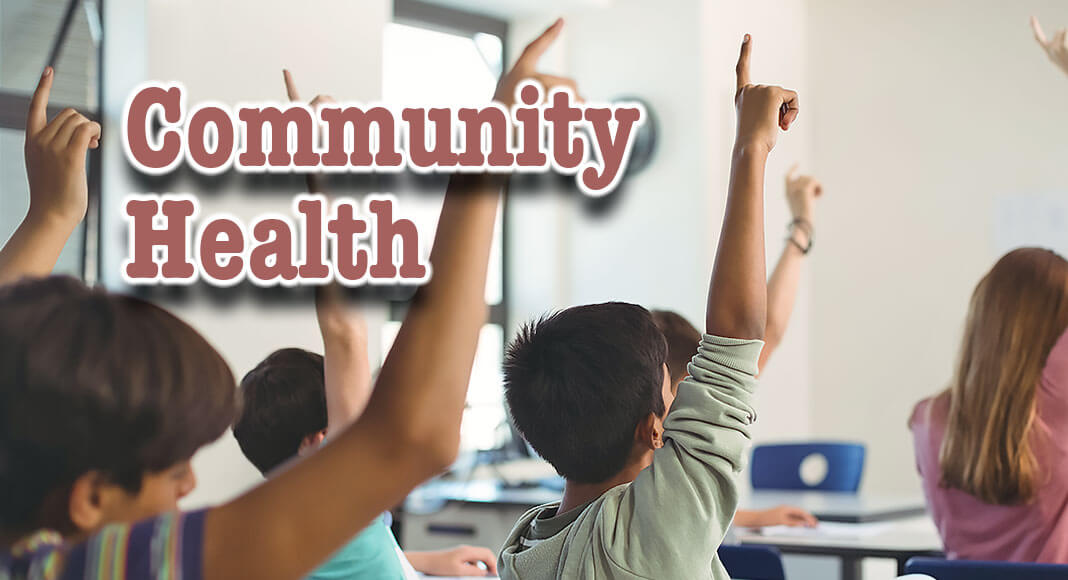 Mega Doctor News
HOUSTON, Texas – The MolinaCares Accord ("MolinaCares"), in collaboration with Molina Healthcare of Texas ("Molina"), hosted a virtual panel focused on how schools can be used to improve student health outcomes and increase access to health care in vulnerable communities.
Edna Dudley, associate vice president of healthcare services – case management for Molina Healthcare of Texas, hosted the discussion and Victoria Ford, president and CEO of the Texas Healthcare and Bioscience Institute and former chief policy and regulatory officer for Texas Health and Human Services, kicked off the panel with opening remarks.
"It's our collective responsibility to instill healthy habits in the next generation and ensure our children grow up in a world that prioritizes both physical and mental health," said Dudley. "Health care access in schools is a crucial piece of this puzzle, expanding services that might otherwise be too hard or daunting for students and parents to access, and building a foundation that prioritizes health and wellness throughout their lives."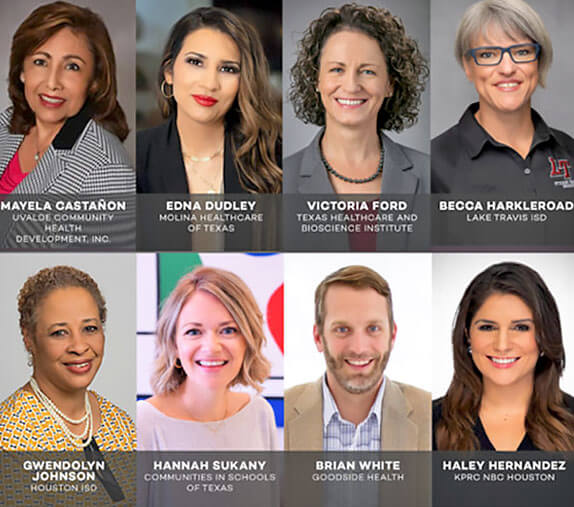 Haley Hernandez, health reporter for KPRC in Houston, guided the conversation, which focused on innovative programs schools are implementing for students and how the effects of the pandemic have fundamentally shifted the intersection of education and health.
Mayela Castañon, CEO of Uvalde Community Health Development, Inc.; Becca Harkleroad, RN, NCSN, district lead nurse for Lake Travis ISD and advocacy chair of the Texas School Nurses Organization; Gwendolyn Johnson, former director of health and medical services for Houston ISD; Hannah Sukany, director of network development for Communities In Schools of Texas; and Brian White, CEO of Goodside Health, spoke about the student impacts they've witnessed when health care services are readily available during the school day and what school districts around the state can do to enhance high-quality health care access in the classroom. 
"Today, schools play a key role in promoting health and safety for students, but that hasn't always been the case," Ford said during her opening remarks. "These changes haven't come without challenges, and we hope that we can identify places where schools need support in the future to continue to maintain and expand these services." 
The full panel discussion can be viewed here.