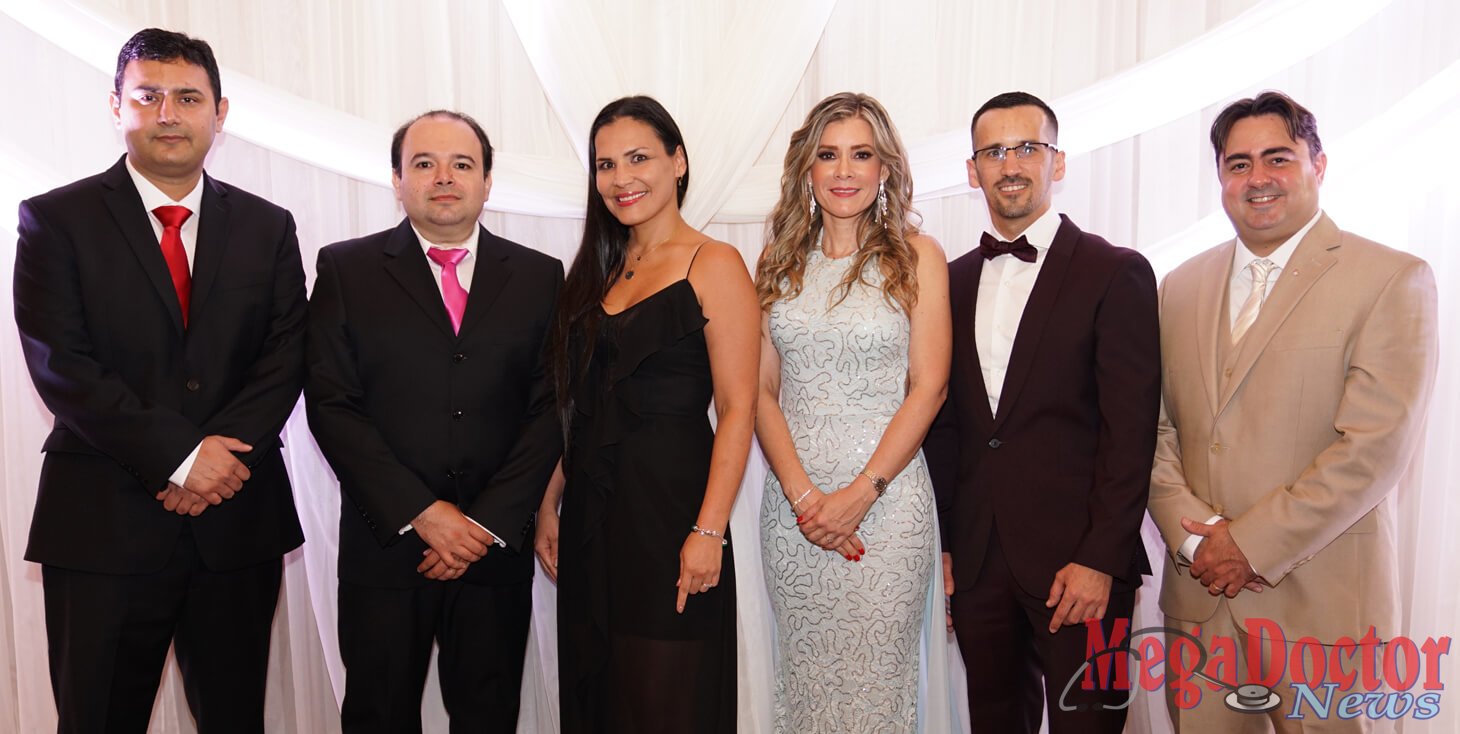 Mega Doctor News
As originally published in Mega Doctor News newsprint edition August 2018
Edinburg, Texas – Six new physician graduates of the McAllen Family Medicine Residency Program were honored during a ceremony at the Valencia Event Center in McAllen earlier this month. The physicians completed the program while working at the McAllen Family Medicine Residency Clinic, which is run as a joint venture between McAllen Medical Center and the University of Texas Rio Grande Valley School of Medicine.
Physician residents work directly with attending physicians in all specialties, including emergency medicine, critical care, radiology, obstetrics, pediatrics, geriatrics, and surgery.
Residents train for three years with experienced faculty. As third-year residents graduate, six new medical school graduates from around the world are accepted into the highly competitive program.
"This is a strong program with a solid foundation to help residents succeed as independent clinicians. We not only took care of patients admitted to McAllen Medical Center, we also took care of them via home visits, in nursing homes, and our clinics. I am grateful for the opportunity to take care of my community. South Texas Health System has been an integral part of the process," says Dr. Zeeshan Afzal, MD.
Since the program was established in 1977, in conjunction with UT Health Science Center in San Antonio in the past, more than 240 physicians have been trained.
Five of the six new physician graduates have stated they wish to continue their careers in medicine in the Rio Grande Valley.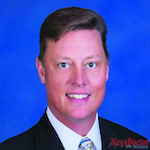 Todd Mann, CEO of McAllen Medical Center says, "It was a pleasure working with these exceptional individuals as they completed their residencies. I am pleased that a majority of the physicians will continue practicing medicine in our community."