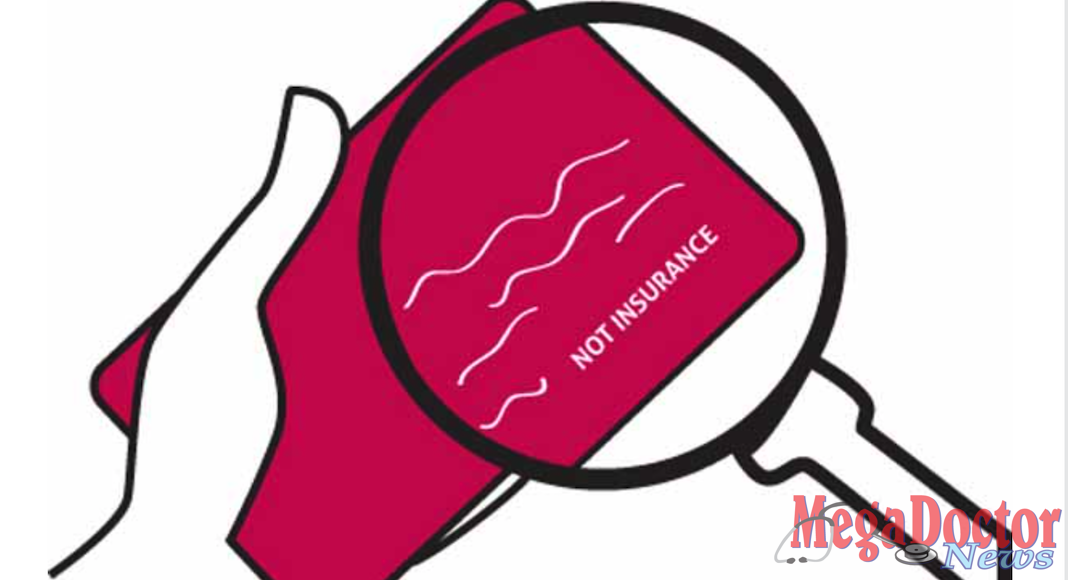 Mega Doctor News
- Advertisement -

By Texas Medical Association
As originally published in Mega Doctor News newsprint edition August 2018
As the health care market changes, doctors warn that what some patients believe to be alternative forms of health insurance, could leave them with unpaid medical bills or without health coverage when they really need it. One increasingly popular alternative —a health care-sharing ministry—allows members with similar beliefs to share each other's health care costs. 
These ministry members typically pay a monthly share, which is intended to cover the health care costs of other members. Members also are responsible for paying their own deductible, which is the amount of individual medical costs they must pay before others share their subsequent costs. Health insurance operates similarly. However, health care sharing ministries are not insurance companies, so they are not subject to Texas Department of Insurance (TDI) regulation. For example, some ministry programs will not cover enrollees' preexisting health conditions. The Texas Medical Association (TMA) is receiving more calls about these entities and is keeping a careful eye on ministries' coverage and physician payment issues reports the August issue of Texas Medicine Magazine.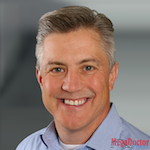 "It's one thing to say you're going to have lower premiums and deductibles," Austin internist Tony Aventa, MD, a member of TMA's Council on Socioeconomics, said.
"But then again, if you're going to be surprised on the back end, I don't know if that necessarily is a good solution." Dr. Aventaand other physicians say health care sharing ministry members who do not understand their health care coverage could face medical claim denials, insurance audits, and a long-appeals process if some medical procedures are not covered. That is because health care sharing ministries do not possess the same consumer protections health insurance plans are required to contain.
Earlier this year, The Texas Medical Association wrote to the Texas Department of Insurance expressing concerns from physicians about sharing ministries' coverage denials. TMA also noted that some ministry plans promote their use of preferred provider organizations (PPOs) or networks — language used by health insurers. "This language is very misleading to both physicians and individuals purchasing these plans," TMA told TDI. "The term 'PPO' is associated with medical insurance coverage."
- Advertisement -

TMA asked TDI to inform consumers that health care sharing ministries are not insurance. TMA also sought a response about ministries' promoting themselves using PPO language. TDI responded that it would review TMA's recommendation.
Doctors cite concerns over ministries denying patients' coverage. In one case, Dallas otolaryngologist Evan Bates, MD, noticed a health care sharing ministry denied a patient's ear-tube surgery, blaming a preexisting condition.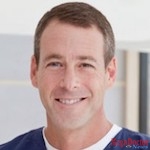 "They looked back at the history, and they were basically telling us that if the child had ever had an ear infection prior to being covered under this program, that they were denying the procedure as being due to a preexisting condition," Dr. Bates said. (Many children experience ear infections at some point in their lives.) The patient's parents appealed, and the ministry ultimately reversed its decision.
In other cases, some physicians say their patients are satisfied with their health care sharing ministry coverage, in spite of some limitations. Fort Worth internist and sharing ministry customer Steven L. Smith, MD, runs a direct primary care medical practice. Dr. Smith says he collects patient payments upfront and gives them an invoice to submit to their sharing ministry for partial reimbursement of his fee.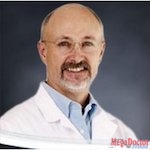 The ministries are "a huge benefit in the face of these high-deductible, no-coverage, hopefully, quasi-catastrophic plans," Dr. Smith said, especially with anticipated changes to the Affordable Care Act (ACA) insurance plans. "And with the coming year and the dissolution of all these regulations that have been associated with ACA, there may be other alternatives that are equally as affordable. But I think that as an affordable means to coverage, it's awesome."
Meanwhile, patients and busy physician practices are on their own to learn how health care sharing ministry coverage differs from traditional health plan coverage. "It's just a company that says, 'We're not an insurance company, so we don't have to abide by the same rules that the insurance companies abide by.' But from a physician or provider's standpoint, and certainly from a patient standpoint, they're behaving like an insurance carrier by any other name," Dr. Bates said. "That's where I think the confusion comes in on both sides of the equation. We're hoping for better transparency to help physicians and patients understand how health coverage is different in these programs."