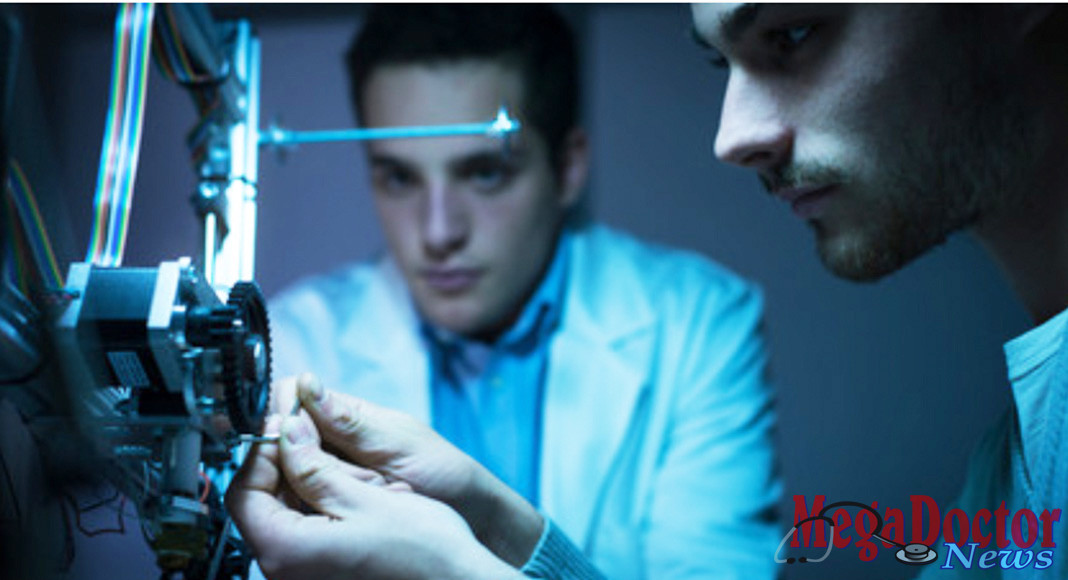 Mega Doctor News
Century Cures Act
WASHINGTON—Congressman Henry Cuellar (D-TX-28) today voted in favor of H.R. 34, "21st Century Cures Act," which was passed by the U.S. House of Representatives by a vote of 392 to 26. The bill will now go to the U.S. Senate, where it will need to be passed before being sent to the President. 
This legislation of $6.3 billion includes:
·         $4.8 billion for the National Institute of Health, specifically
o   $1.46 billion for the Precision Medicine Initiative, launched by President Obama in 2015
o   $1.51 billion for the Brain Research through Advancing Innovative Neurotechnologies (BRAIN) Initiative, President Obama's focus aimed at revolutionizing our understanding of the human brain
o   and $1.8 billion for Vice President Biden's Cancer Moonshot, an coalition with a goal of curing cancer
·         $1 billion over 2 years for grants to states to supplement opioid abuse prevention and treatment activities, such as improving prescription drug monitoring programs, implementing prevention activities, training for health care providers, and expanding access to opioid treatment and recovery programs
·         $500 million for the Federal Drug Administration over 10 years to foster innovation and expedite patient access to important drugs and medical devices, while at the same time maintaining existing standards for safety and effectiveness 
Mental Health Reform:   The legislation includes numerous bipartisan mental health reform provisions, including the establishment of new grant programs for Adult Suicide Prevention and Strengthening Community Crisis Response Systems, reauthorizing and updating numerous critical mental health and substance use grant programs, and promoting evidence-based strategies for treating serious mental illness. 
Medicare-Related Provisions:   The legislation also includes numerous bipartisan Medicare-related provisions that have previously passed the House this year, including increasing the number of beds for long-term care and extending the rural hospital demonstration program. 
"While the United States has made great innovations in health within the last few decades, we still need to invest in health research and innovation for our people," Congressman Cuellar said. The 21st Century Cures Act will provide much-needed funding for new health research to help find cures for diseases such as cancer, fight opioid addiction, provide mental health services, and will allow for a faster approval process for innovative drug and treatment therapies so people can benefit from the latest innovations in health care sooner. I voted in favor of this bill because I believe health is the greatest gift we have and I want to make sure all Americans have a better chance at preserving it. I thank Energy and Commerce Committee Chairman Fred Upton (R-MI) and Ranking Member Frank Pallone (D-NJ) along with Health Subcommittee Chairman Joe Pitts (R-PA) and Ranking Member Gene Green (D-TX) for their support that lead to the passage of this bill bipartisan bill."