Exercise is Key to Living and Maintaining Healthy Lifestyle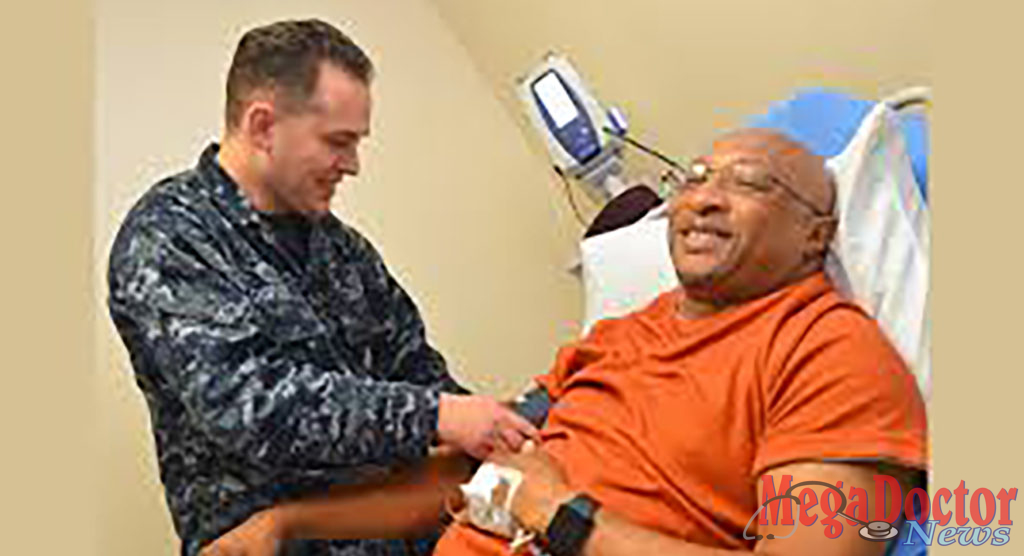 Mega Doctor NEWS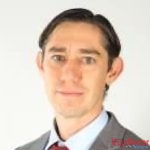 Harlingen — "Movember," – It's a fun take on a very serious issue for men 55 years and older. On the heels of breast cancer awareness month, men are encouraged to grow their beards and mustaches during the month of November. Affectionately referred to as "Movember," (a diminutive word for moustache, "mo" and "November") as a reminder to stay vigilant against prostate cancer.
Affecting the prostate – a part of the male reproductive system located just below the bladder – prostate cancer can be a concern for all men, but the most common risk factor for developing the disease is age.
According to the U.S. Centers for Disease Control and Prevention (CDC), approximately 13 out of 100 American men will develop prostate cancer during their lifetime. Because men often ignore signs and symptoms of the disease, nearly two-thirds of all men who develop the disease will die from it. Symptoms of prostate cancer include difficulty and or frequent urination, and pain in the backs, hips, or pelvis that does not go away.
As with most other types of cancer, early detection of prostate cancer can be key to successfully treating the disease. According to the CDC, men who are between 55 and 69 years old should discuss prostate cancer screening in the form of a prostate-specific antigen blood test with their physicians.
In addition to raising awareness regarding prostate cancer, November is a great time for men to take stock of their personal health.
Physical inactivity, high blood pressure, and smoking are risk factors for heart disease, the number one killer of men in America. Over time, fat and cholesterol can build up in blood vessels. When arteries that supply the heart and brain with blood become clogged, a heart attack or stroke can occur. These risk factors can be reduced by living a healthy lifestyle.
While there is no cure-all when it comes to living a healthy lifestyle, Dr. Christopher Romero, a physician specializing in Internal Medicine, said exercise can reduce the risk factor for a wide array of serious health complications and diseases ranging from stroke to diabetes.
"If there was a medication available today that could accomplish all of the health benefits that exercise provides nearly everyone would be on it," Romero said. "Regular exercise is one of the single most important factors for improving overall health and has been shown to increase life expectancy."
"Exercise can help keep the body's blood vessels open and reduce the risk of heart disease, stroke, and high blood pressure. Exercise can also have a positive impact on cholesterol levels, raising levels of good cholesterol while reducing bad cholesterol numbers. Exercise can also lower the amount of fat in the bloodstream, assist in weight loss, and makes the heart and lungs work more efficiently," Romero said.
While it is important to consult a physician before incorporating any new exercise routine into plans for living a healthier lifestyle, walking, stair-climbing, dancing, jogging, and other activities of at least moderate intensity can also help prevent or manage several chronic diseases that become more common with age: type 2 diabetes, osteoporosis, and arthritis.
Both body and mind can benefit from exercise. Exercise can help manage stress, make life more enjoyable, boost self-image, and help counter anxiety and depression.
"Significant improvements in overall health can be achieved with even the most modest increase in activity," Romero said. "The key is starting with simple, achievable goals that when combined over time can turn into really great results."
The Centers for Disease Control and Prevention and the American Heart Association recommend at least 30 minutes of moderate-intensity aerobic activity, four to five days a week. Both organizations also recommend moderate to high-intensity muscle-strengthening activity at least two days a week.
In addition to exercise, maintaining a healthy diet, one low in fat and calories, is another weapon for fighting cardiovascular disease, stroke, and many other conditions. For more information on men's health, consult your doctor.