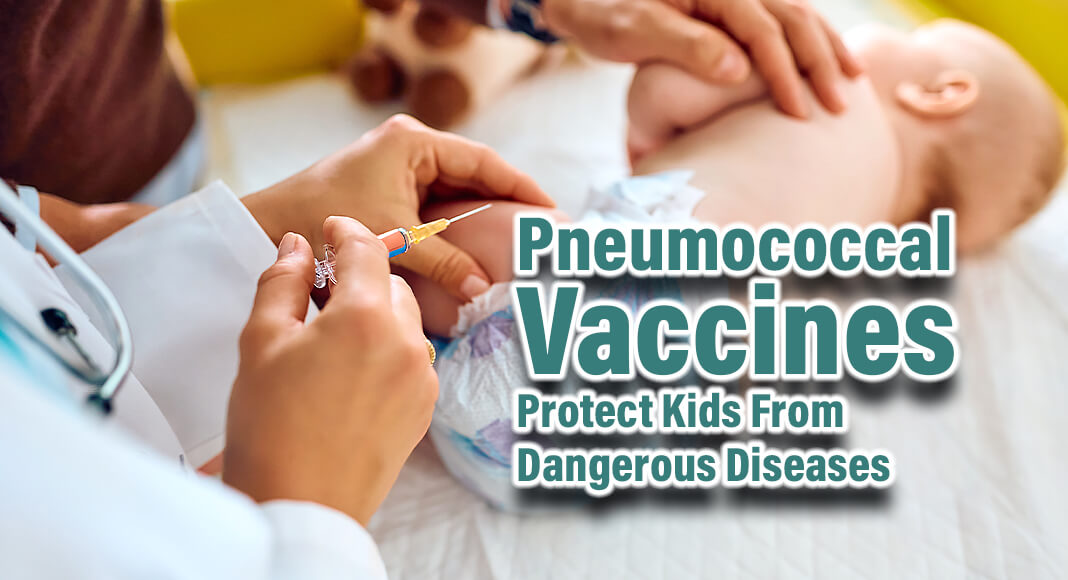 Mega Doctor News
- Advertisement -

Texas physicians have a message for parents getting ready to send their kids to daycare or school – make sure your children are up to date on their pneumococcal vaccine. The vaccine prevents infectious diseases that spread easily through a cough or sneeze in crowded settings.
"It is important for infants to be immunized at a young age, typically 2, 4, 6, and 15 months of age, especially before daycare entry," said Valerie Smith, MD, who is a pediatrician and chair of the Texas Medical Association (TMA) Council on Science and Public Health. She said very young children and older adults are most at risk for pneumococcus.
Many people, including young children, have pneumococcal bacteria in their nose or throat. The bacteria can cause noninvasive diseases like ear infections, but in some cases, it can develop into dangerous invasive diseases like meningitis.
"Physicians worry about pneumococcus because it can cause invasive disease spreading to the lungs, the blood stream, or the lining of the brain, which can lead to severe, life-threatening illnesses," Dr. Smith said.
According to the Centers for Disease Control and Prevention, when someone is affected by an invasive disease, germs invade parts of the body that are normally germ free.
In Texas, nearly 2,000 invasive pneumococcal disease cases are reported each year.
TMA created a public awareness campaign, Vaccines Defend What Matters, reminding Texans to get their children's vaccinations updated and to get the flu shot this fall.
- Advertisement -

"The new school year is an exciting time, but in addition to new clothes and school supplies, it is an important time for families to make sure their children are healthy and protected from vaccine preventable diseases," Dr. Smith said. She recommends parents contact their primary care physician's office for more information and guidance about the pneumococcal vaccine, as well as other vaccines children need for school.
TMA is the largest state medical society in the nation, representing more than 57,000 physician and medical student members. It is located in Austin and has 110 component county medical societies around the state. TMA's key objective since 1853 is to improve the health of all Texans.
Information Source: TMA