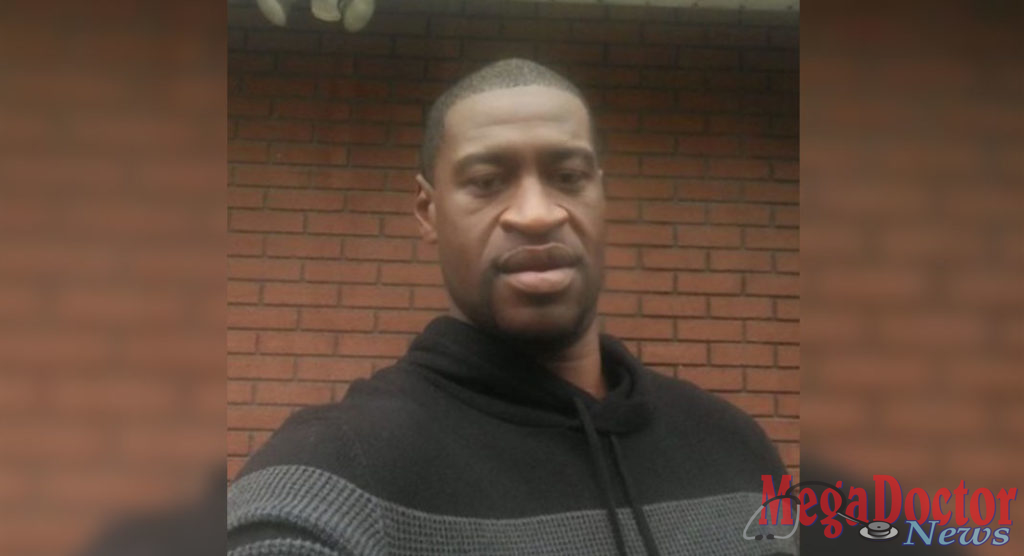 Mega Doctor NEWS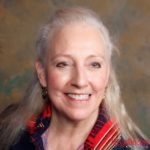 By Diana L. Fite, MD.
Statement by Texas Medical Association (TMA) President
"Americans should not be surprised that it took the death of George Floyd, an unarmed black man, under the knee of a white police officer to take the COVID-19 pandemic off the lead of every newscast, off the top of every mind, and off the tip of every tongue.
"Our great country was born with a big problem with racism. Today – 155 years after the end of the Civil War, 65 years after Rosa Parks refused to give up her seat on a Montgomery, Ala., bus, 28 years after Rodney King implored us to "all get along" – our great country still has a big problem with racism.
"As Americans, as Texans, as physicians, as human beings, we deplore police brutality and senseless violence. As an emergency physician in Houston for 40 years, I have seen, helped, saved – and lost – far too many victims of violence.
"I feel it is important for us, as physicians, to speak up now because racism is a very important health problem. Consider this stark fact: African Americans make up 13% of the U.S. population, but they accounted for 25% of all coronavirus deaths. African Americans are dying from COVID-19 at a rate 2.5 times higher than white Americans. And yet, analysis completed on half of the coronavirus testing results shows that African Americans are no more likely to acquire the disease than members of any other racial group.
"These numbers, and many more like them, leave us with some very important questions that medicine must pose to our state and federal leaders – and help them arrive at the answer:
Are Texas physicians, hospitals, and clinics able to provide timely, quality care in an equitable fashion to our diverse population? If not, why not?
Are our safety-net programs for the poor and the uninsured – which disproportionately cover African Americans and all people of color – unable to arrange for timely, quality care? If so, why? Are there too many holes in that safety net?
What barriers prevent sick African Americans from seeking care less quickly – before the disease progresses – than others? How do we overcome them?
"These questions go much deeper than COVID-19. They affect the health and well-being of millions of Texans in thousands of ways. And consequently, they affect the economic health and well-being of all of us."
TMA is the largest state medical society in the nation, representing more than 53,000 physician and medical student members. It is located in Austin and has 110 component county medical societies around the state. TMA's key objective since 1853 is to improve the health of all Texans.