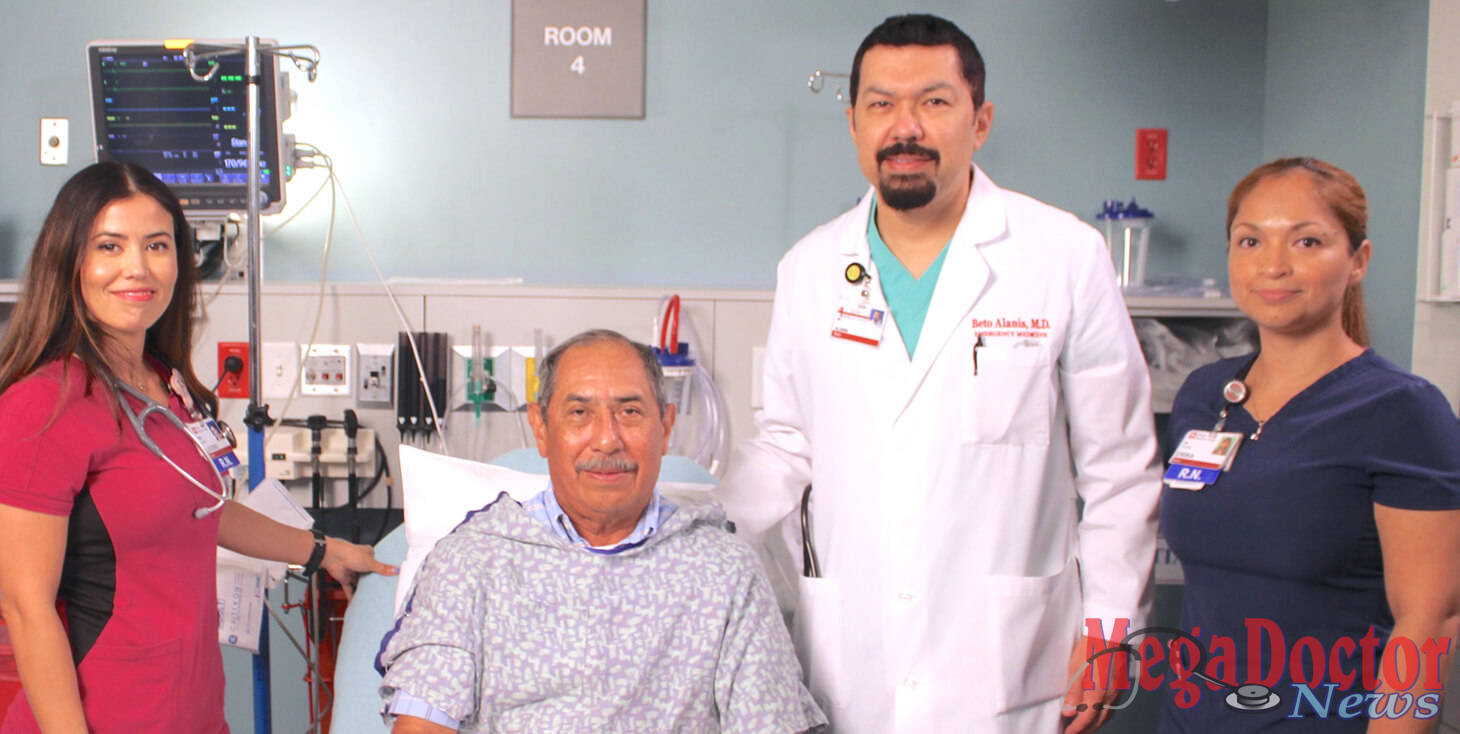 - Advertisement -

Mega Doctor News
Weslaco, Texas – Full-service hospital backup, on-site in the Mid-Valley, is helping in the treatment of local patients needing emergency care at Knapp Medical Center in Weslaco.
Patients at the Knapp Emergency Room have access to the entire 227-bed hospital, including Knapp's all-digital imaging and radiology services – which are located just a few steps from the emergency room – as well as Knapp's state-of-the-art pharmacy, and a medical staff of more than 200 physicians representing over 30 different specialties.
In addition, Knapp Medical Center serves as the Mid Valley's only Level III Trauma Center designated by the Texas Department of State Health Services to provide resuscitation, stabilization, assessment, and treatment to injury victims.
Knapp also serves as an Advanced Primary Stroke Center for the Mid-Valley and is certified by the Joint Commission, the national accrediting organization for healthcare organizations. Knapp is also designated as a Primary (Level II) Stroke Facility by the Texas Department of State Health Services.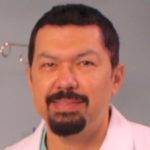 Dr. Heriberto Alanis serves as Medical Director for Knapp's Emergency Room, leading a team of experienced board-certified emergency physicians, while Carol Carmichael, RN, serves as the new ER Director for Knapp. The physicians provide comprehensive medical care, treating all types of patients, ranging from those with various types of injuries and illnesses to life-threatening emergencies.
Dr. Alanis has a long relationship with Knapp Medical Center. Born at Knapp, Dr. Alanis completed his medical school education at the University of Texas Medical Branch in Galveston. He completed a transitional internship at the Brackenridge Hospital in Austin, Texas and went on to complete a residency in Emergency Medicine at the Boston City Hospital in Boston, Massachusetts.
After teaching Emergency Medicine at Stanford University and with over 20 years of experience in the field, Dr. Alanis has returned to Knapp Medical Center.
- Advertisement -

Knapp patients also have 24-hour access to board-certified neurologists through state-of-the-art telemedicine technology, which is used for ER patients presenting with symptoms of stroke, seizures, and other neurological emergencies. A "clot-busting" medication called tPA (tissue plasminogen activator) is used at Knapp when medically indicated to reverse strokes.
In many cases, this medication has been shown to help improve a patient's chances of surviving a stroke without permanent disability – or to minimize the severity of disabilities. The medication is most effective if it is administered as soon as possible from when symptoms of a stroke start – and no later than three to four and a half hours after the onset of a stroke.
Because of this tight time window, it is important to call 911 immediately when a loved one or another person shows symptoms of a 'brain attack'.