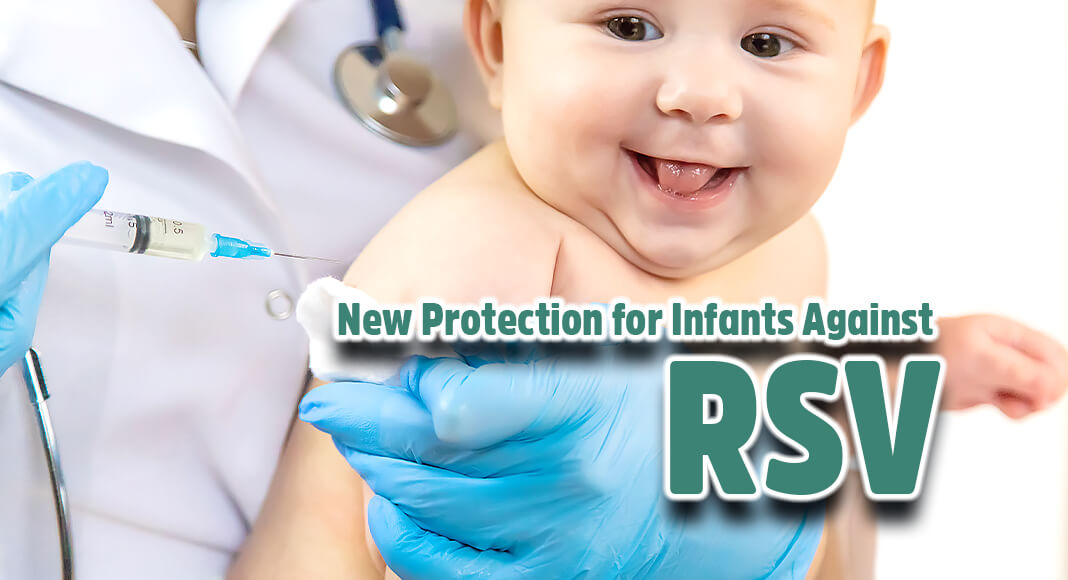 Mega Doctor News
- Advertisement -

CLEVELAND CLINIC – There will be new protection available for babies this fall against RSV (respiratory syncytial virus), which is the leading cause of infant hospitalizations in the United States.
"A lot of the symptoms you get from RSV are the standard cold symptoms of runny nose, cough and fever," explained Frank Esper, MD, pediatric infectious disease specialist at Cleveland Clinic Children's. "With babies, RSV also causes a lot of congestion in their airways, and babies' airways are so small that it doesn't take a lot of congestion to completely clog up their windpipes and airways. This can lead to breathing problems, and that's what causes babies to be hospitalized."
Dr. Esper said the CDC is recommending the new immunization starting this fall for babies under 8 months of age to help prevent severe illness from RSV.
A second dose is recommended for infants ages 8 to 19 months with compromised immune systems or chronic lung problems from prematurity or cystic fibrosis.
According to the CDC, the immunization reduced the risk of hospitalizations and healthcare visits for RSV in infants by about 80 percent.
Dr. Esper said this particular immunization is not a vaccine that provides lifelong protection against the respiratory virus.
It's a long-acting monoclonal antibody that is effective for about six months.
"The immunization provides antibodies that help protect infants from RSV for about six months," he said. "This allows their immune systems to further develop so that by the time they experience their second RSV season, they're old enough to handle it on their own."
- Advertisement -

Dr. Esper recommends that parents with children who qualify for this new antibody shot talk to their primary care provider for more information.