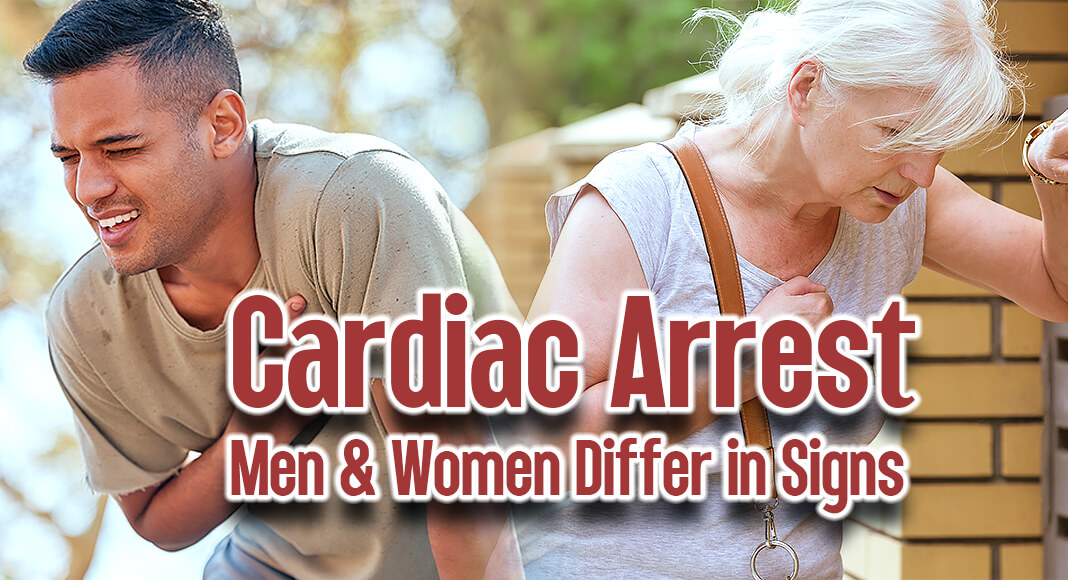 Medical News Today
- Advertisement -

Of the more than 356,000 cardiac arrests in the United States each year, 90% are fatal.
While there are some known signs of sudden cardiac arrest, it usually occurs without warning.
Researchers from the Smidt Heart Institute at Cedars-Sinai Health System have found that half of people experiencing a sudden cardiac arrest also had a telling symptom 24 hours beforehand.
Scientists also discovered those warning symptoms are different between men and women.
More than 356,000 out-of-hospital cardiac arrests occur in the United States each year. Of that number, about 90% cause a fatality.
Follow the link below to read heh full story on Medical News Today:
https://www.medicalnewstoday.com/articles/cardia-arrest-symptoms-24-hours-before-men-vs-women
Information Source: https://www.medicalnewstoday.com