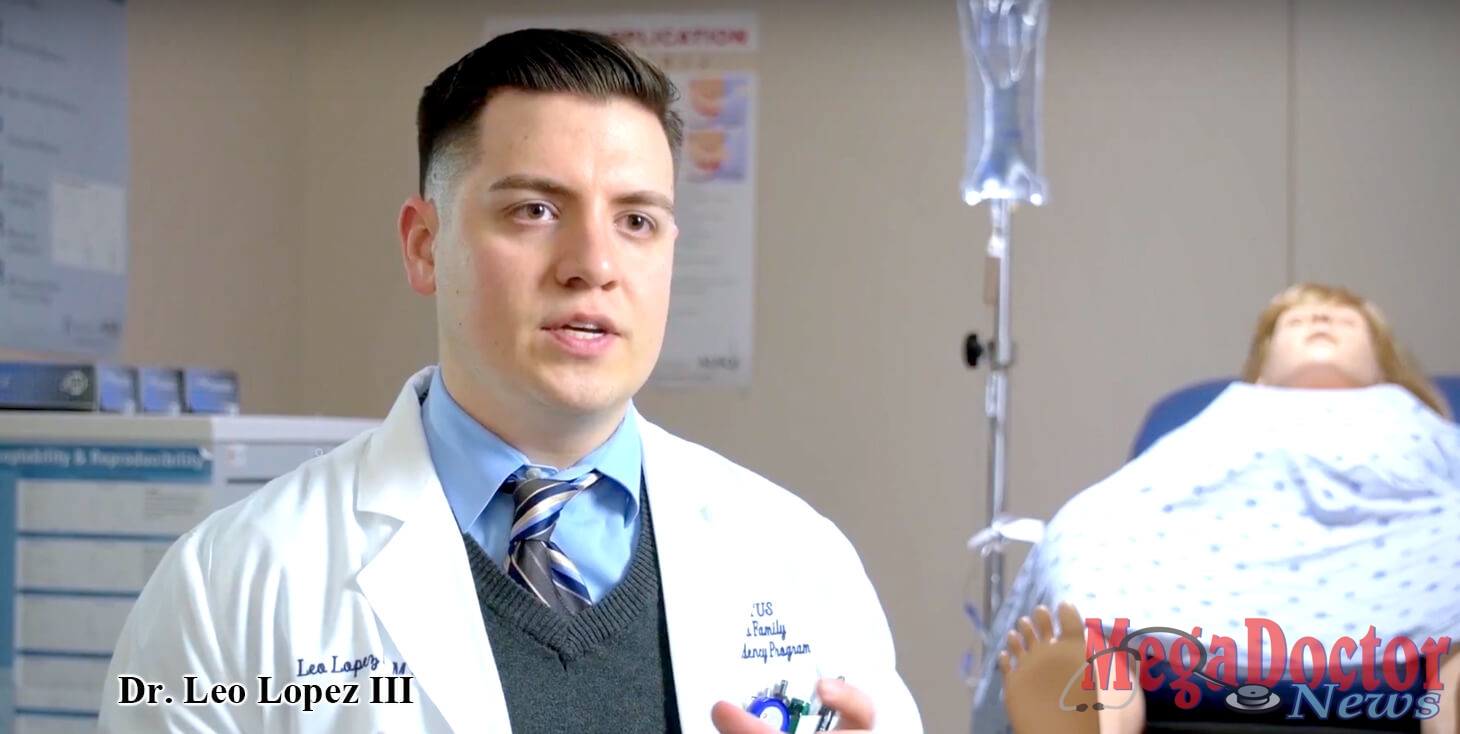 Mega Doctor News
Dr. Leo Lopez III, a Rio Grande City native, developed an innovative approach for medical students, residents, and other physicians in training by adapting "Escape Room" concepts to teach clinical skills, build-fund of knowledge, improve communication and team building, and strengthen leadership skills.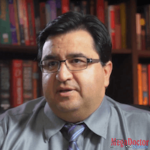 Working with Dr. Jose Hinojosa II, program director at Christus Santa Rosa Family Medicine Residency Program, the two refined this method through designing obstetrical, musculoskeletal, and geriatric escape room teaching modules.
Last month, Drs. Lopez and Hinojosa delivered a presentation on this initiative to doctors from across the nation in Washington, D.C. at the 2018 Society of Teachers of Family Medicine National Conference. "I'm thankful to have the support of my program director and Christus Health. They grant me creative freedom and provide the resources necessary to design and implement the escape room method for teaching," said Lopez.
While collecting scientific data, they continue to work on refining this approach", and will help install this method at residency programs across the country.