Human Coronavirus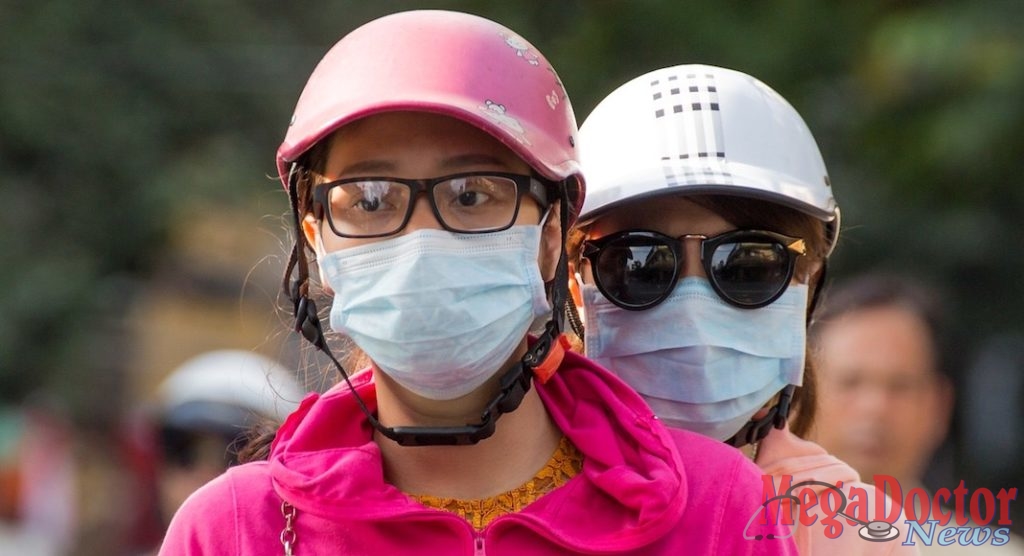 Mega Doctor NEWS
The Mission Regional Medical Center sent an important message related to coronaviruses, please read. The Centers for Disease Control and Prevention (CDC) is closely monitoring an outbreak caused by a novel (new) coronavirus in Wuhan City, Hubei Province, China.
Chinese authorities identified the new coronavirus, which has resulted in more than 40 confirmed human infections in China with two deaths Coronaviruses are a large family of viruses, some causing illness in people and others that circulate among animals, including camels, cats and bats. Rarely, animal coronaviruses can evolve and infect people and then spread between people such as has been seen with MERS and SARS.
When person-to-person spread has occurred with SARS and MERS, it is thought to have happened via respiratory droplets produced when an infected person coughs or sneezes, similar to how influenza and other respiratory pathogens spread. Spread of SARS and MERS between people has generally occurred between close contacts. Past MERS and SARS outbreaks have been complex, requiring comprehensive public health responses. Coronaviruses are named for the crown-like spikes on their surface. There are four main sub-groupings of coronaviruses, known as alpha, beta, gamma, and delta.
Human coronaviruses were first identified in the mid-1960s. The seven coronaviruses that can infect people are:
Common human coronaviruses
229E (alpha coronavirus), NL63 (alpha coronavirus), OC43 (beta coronavirus), HKU1 (beta coronavirus)
Other human coronaviruses
MERS-CoV (the beta coronavirus that causes Middle East Respiratory Syndrome, or MERS)
SARS-CoV (the beta coronavirus that causes severe acute respiratory syndrome, or SARS)
2019 Novel Coronavirus (2019-nCoV) –
Interim guidance
Interim guidance on evaluating whether a patient is a Person of Interest; and interim guidance for Infection Control (based on SARS and MERs).
The good news is that the full genome has been mapped and that PCR testing is already available through the CDC.
The most important things to do currently are:
1. To evaluate, promote and enforce adherence to respiratory etiquette measures which are part of Standard Precautions (routine for all patients)
Patients with undiagnosed respiratory illness should be immediately given a surgical mask and separated from others in the waiting room (3 feet)
Staff doing initial evaluation of a patient with undiagnosed respiratory illness should wear a surgical mask
Staff/physicians involved in aerosolizing procedures should routinely wear a fluid resistant mask and full-face shield. Are they readily accessible with your crash carts and intubation boxes?
2. To update our EMR travel history sections to include the specific locations
3. To raise awareness in staff and physicians that for patients presenting with fever and symptoms of a lower respiratory infection (cough or difficulty breathing)
Travel and exposure history must be reviewed
Patients meeting the current definition for Person of Interest should be placed on Standard, Contact and Airborne precautions
Infection Control must be contacted right away, along with the Health Department.
4. To review on-hand PPE supplies
5.       Follow up education from Prime Corporate is in process.
Reference: https://www.cdc.gov/coronavirus/2019-nCoV/summary.html