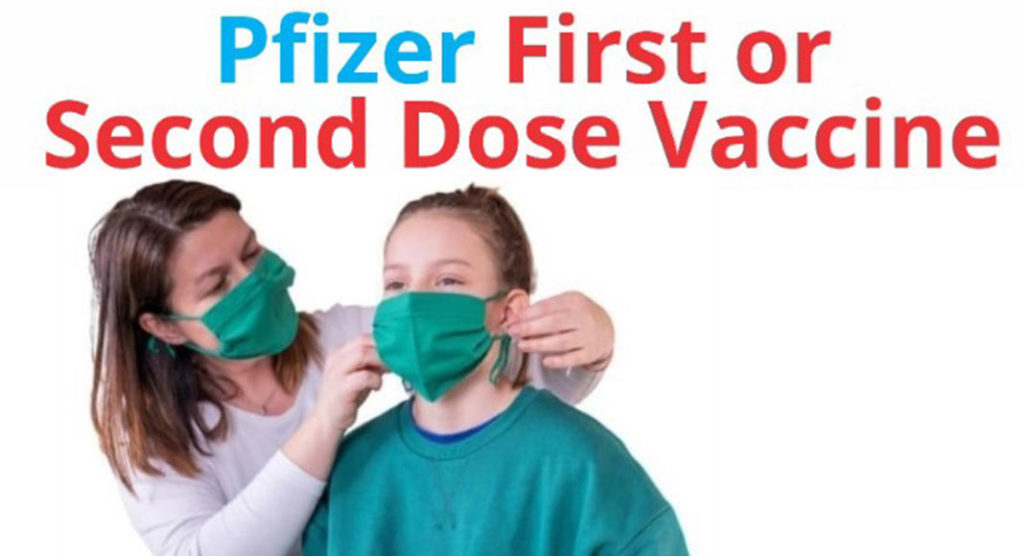 Mega Doctor NEWS
The McAllen Parks & Recreation Department, in conjunction with the India Association of Rio Grande Valley and Popular Pharmacy are hosting a first or second dose Pfizer vaccine clinic on Saturday, June 19, 2021, from 11:00 a.m. to 2:00 p.m. at Lark Community Center, located at 2601 Lark Avenue. The clinic is open to anyone age 12 and up. Pre-registration is recommended, but walk-ins are welcome.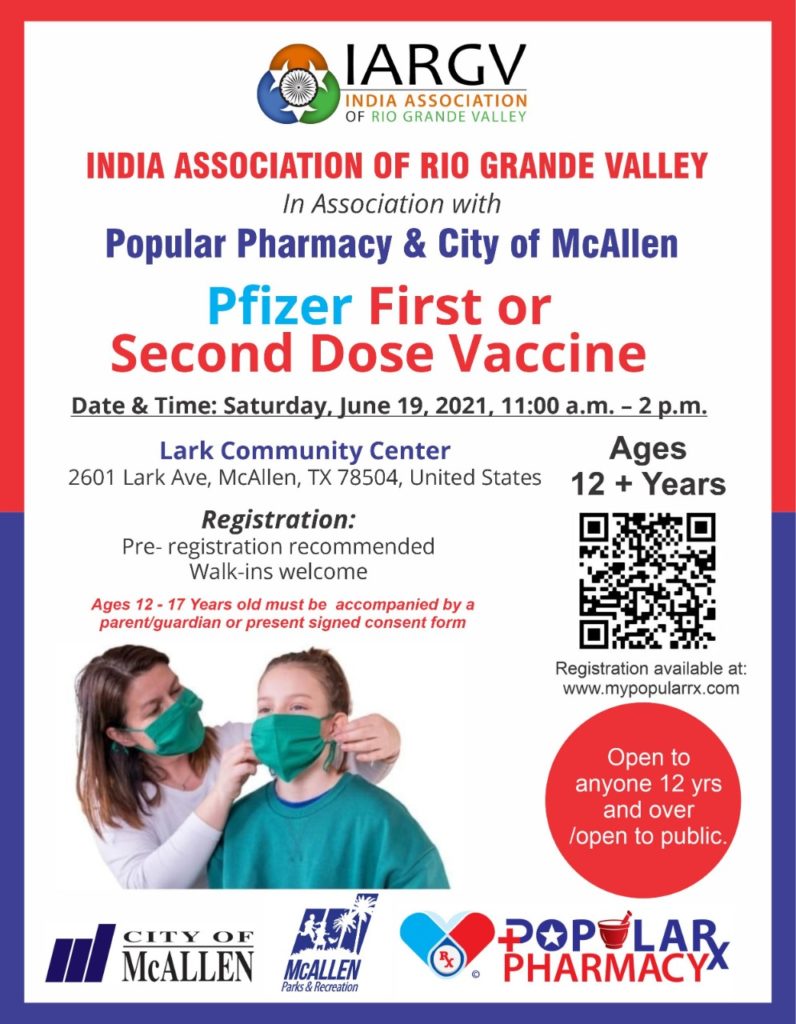 "COVID 19 vaccines are very safe and the most safety monitored vaccination effort in human history. This is a great opportunity for anyone above 12 to get vaccinated and be ready for next school year with full protection against COVID 19, I want to emphasize the importance of prevention than cure," said Cijo James Chief Pharmacist and Clinical Coordinator at Popular Pharmacy.
"India Association of RGV is always committed to the society and take social responsibility seriously . This vaccination clinic is part of our humble endeavor to keep our community healthy, " said Hari Namboodiri, President, India Association.
Registration is available at www.mypopularrx.com.