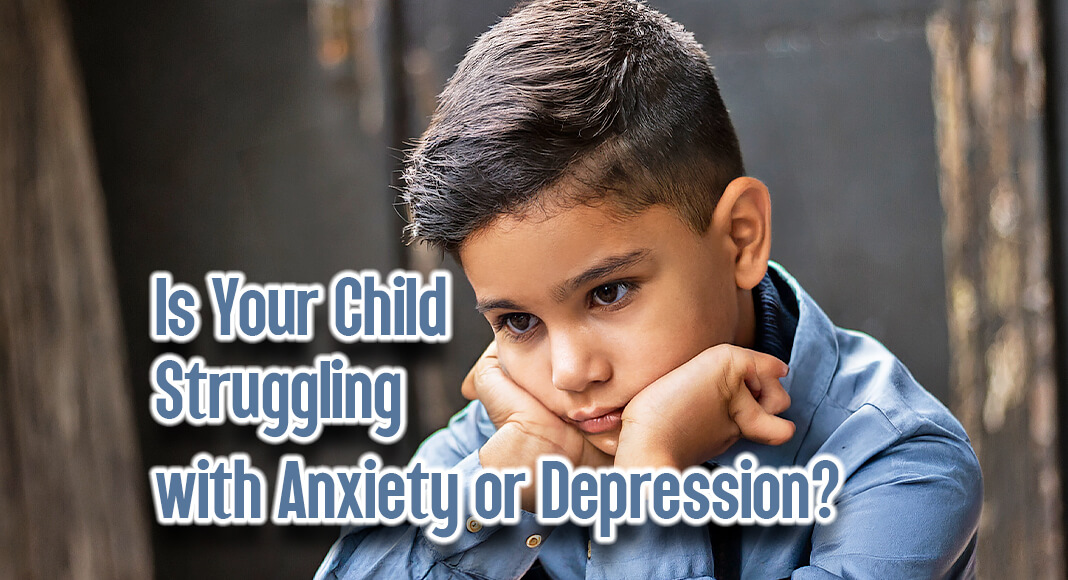 Mega Doctor News
CLEVELAND CLINIC – October 10th is World Mental Health Day, and it's a good reminder for parents to talk to their kids about mental health to recognize if they're struggling with something like anxiety or depression.
"Having open communication is paramount to a parent-child relationship – for a child to be able to trust their parents and share they've been feeling anxious or depressed," explained Emily Mudd, PhD, a child psychologist at Cleveland Clinic Children's.
Dr. Mudd said parents can openly ask their child if they've been feeling anxious or depressed, or if they've been more sad or worried than usual lately.
From there, she stresses it's important to let the child take charge of the conversation and urges parents not to invalidate any feelings.
Although they may not outright say they're struggling with anxiety or depression, there are signs to look out for.
Dr. Mudd said a child may become more irritable, start showing little interest in activities they used to enjoy or have trouble sleeping.
They may also experience physical symptoms, like stomachaches or frequent headaches, and ask to stay home from school more often.
So, when should a parent look into professional help for their child?
"If your child is not acting like themselves and it's impacting their life or functioning, that would be time to certainly seek help from medical professionals," Dr. Mudd said. "But we don't want children to have to get to that point either. So, anytime your child mentions having worries or feeling depressed, or is sad for a period of time, you should certainly bring that up to their pediatrician and decide if you need a referral to a mental health specialist."
Above all, Dr. Mudd said it's crucial for parents to build trust with their kids by responding to them in a nonjudgmental way.
This lets children know they can confide in their parents, no matter the subject.