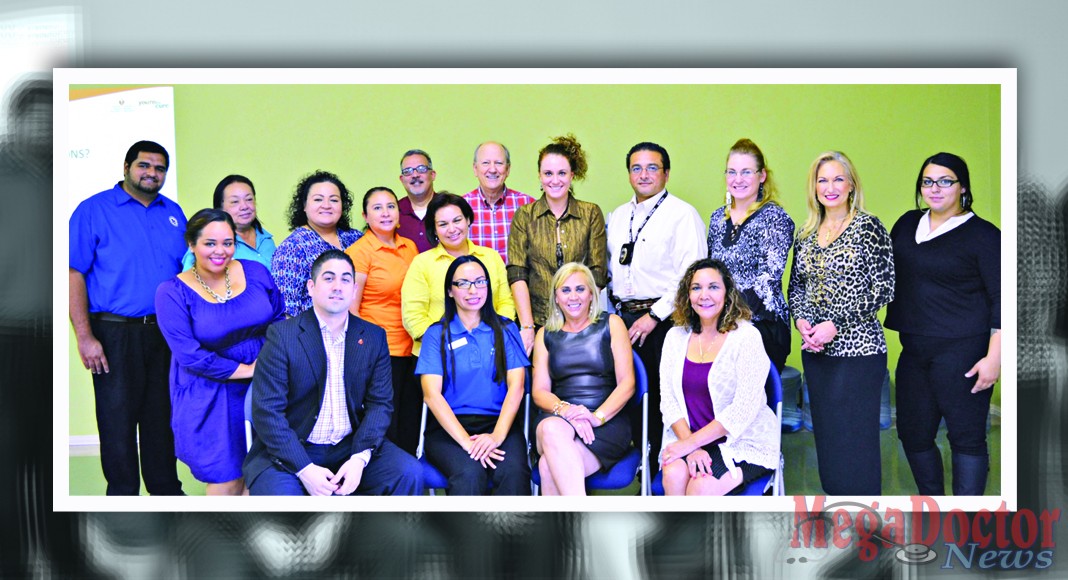 Mega Doctor News – 
- Advertisement -

Pharr, Texas. – Kick Butts Day is a national day for youth to stand, speak up and seize control against Big Tobacco. In honor of the day of empowerment, the Tobacco Prevention and Control Coalition along with community partners such as Pharr PAL (Pharr-Police Athletic League) is hosting the 1st Annual "Kick Butts Day" 5k Family Fun Run/Walk on Saturday, March 12, 2016 at Jones Box Park in Pharr, TX.
This event is one of the more than 1,000 events planned by independent organizers across the United States and around the world. This free event is open to the public and registration is online at the TPCC Facebook page via Eventbrite. The first 100 to register will receive a free t-shirt.
The Coalition has made great strides in the fight against tobacco. But every day, more than 3,000 kids under 18 try smoking for the first time and 700 kids become new regular, daily smokers. Tobacco use is still the leading cause of preventable death in the U.S., killing more than 480,000 people every year. By getting involved in Kick Butts Day and other activities, America's youth can raise awareness about the tobacco problem, encourage peers to be tobacco-free and support effective solutions to reduce tobacco use.
The Hidalgo County TPCC is a coalition effort of Behavioral Health Solutions of South Texas, located in Pharr. The Coalition was established to empower Hidalgo County to affect individual and social change through cooperation, sharing and coordination of resources focused on preventing and reducing the illegal and harmful use of tobacco products.
The TPCC's goals are to prevent tobacco use among young people, promote compliance and support adequate enforcement of federal, state and local tobacco laws, increase cessation among young people and adults, eliminate exposure to secondhand smoke, reduce tobacco use among populations with the highest burden of tobacco-related health disparities, develop and maintain statewide capacity for comprehensive tobacco prevention and control.
For information on opportunities to become a volunteer coalition member for the TPCC, contact Melisa Tejada, Volunteer Specialist at mtejada@bhsst.org or (956)787-0004 Ext. 19.  MDN