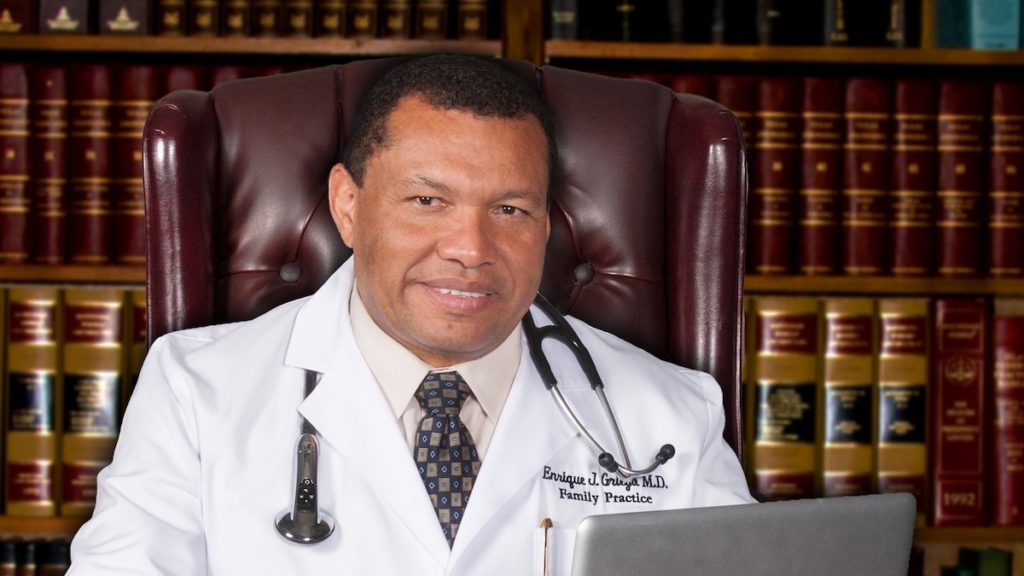 Mega Doctor NEWS
Do you suffer from Diabetes?  Do you want to learn how to possibly be free of Diabetes or how to learn how to cope with Diabetes?  Join the RGV Hispanic Chamber as they will be hosting a free Zoom webinar with Dr. Enrique Griego on Tuesday, March 9th at 9:00 am.  Dr. Enrique Griego has been the Medical Director at Guajira Family Clinic and Diabetes Care since 1997.  He has offices in McAllen, Rio Grande City, Edinburg and Weslaco.  He is well informed on the subject of Diabetes with many of his patients have been able to get off of the medication and control their diet.  
Dr. Griego does a lot for the community with his different talks on medicine and motivation. He gives medical advice on television for the United States and Columbia. He is also on live radio weekly on Radio Esperanza answering questions or concerns of callers. As a medical columnist for El Periódico USA he writes articles which have been recognized nationally by the National Hispanic Publication Association on several occasions. He takes time out of his busy schedule to speak for private organizations, church groups, school districts, and retirement communities and helps mentor troubled adolescents. He has also been trained by several pharmaceutical companies to speak nationwide on their behalf about their products of great success.
"The Rio Grande Valley is well known to have a large number of people who suffer from Diabetes and we encourage everyone to join in on the free webinar to get some free information". noted Cynthia M. Sakulenzki, RGVHCC President/CEO. For more information on the free webinar call the RGV Hispanic Chamber office at 928-0060 or join at Zoom meeting ID 948 7668 7111.