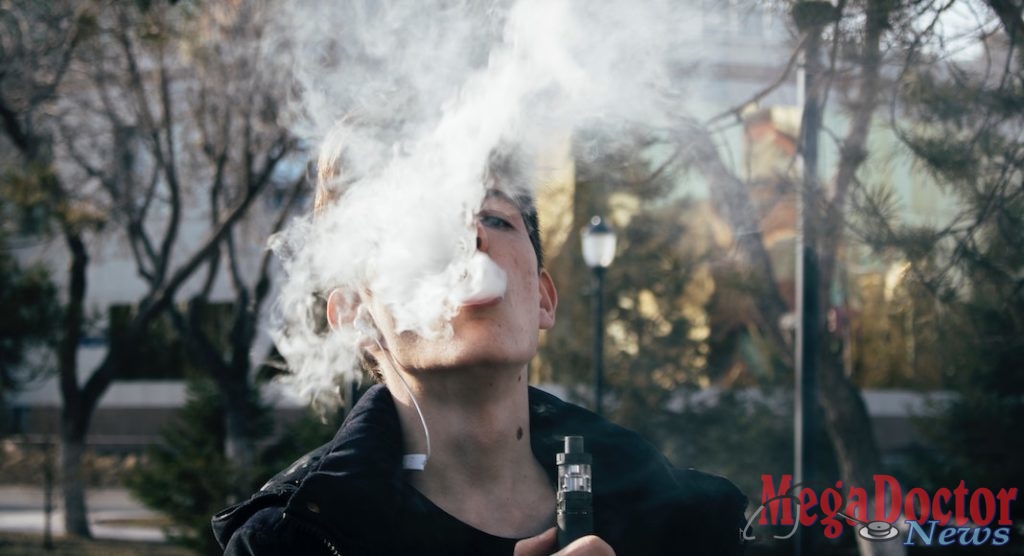 Mega Doctor NEWS
EDINBURG – Join officers from the Edinburg Consolidated Independent School District Police Department at 9 a.m. on Tuesday as they launch their Dangers of Vaping Awareness campaign, which is aimed at informing students about the risks of using e-cigarettes, also known as vaping.
More than 500 students and staff are expected to attend the presentation at the Roberto Pulido Performing Arts Center at Vela High School, located at 801 E. Canton Road in Edinburg.
"Vaping is illegal on school grounds for students under the age of 21," said ECISD Police Chief Ricardo Perez Jr.
According to the Centers for Disease Control and Prevention (CDC), the use of e-cigarettes is unsafe for kids, teens, and young adults and most contain nicotine. Nicotine is highly addictive and can harm adolescent brain development, which continues into the early to mid-20s.
E-cigarettes work by heating a liquid to produce an aerosol that users inhale into their lungs. The liquid can contain nicotine, tetrahydrocannabinol (THC) and cannabinoid (CBD) oils, and other substances and additives. THC is the psychoactive mind-altering compound of marijuana that produces the "high."
The electronic smoking devices come in many shapes and sizes, resembling cigarettes, cigars, pipes and everyday items, such as pens. "Some of them look like a USB flash drive," Perez said.