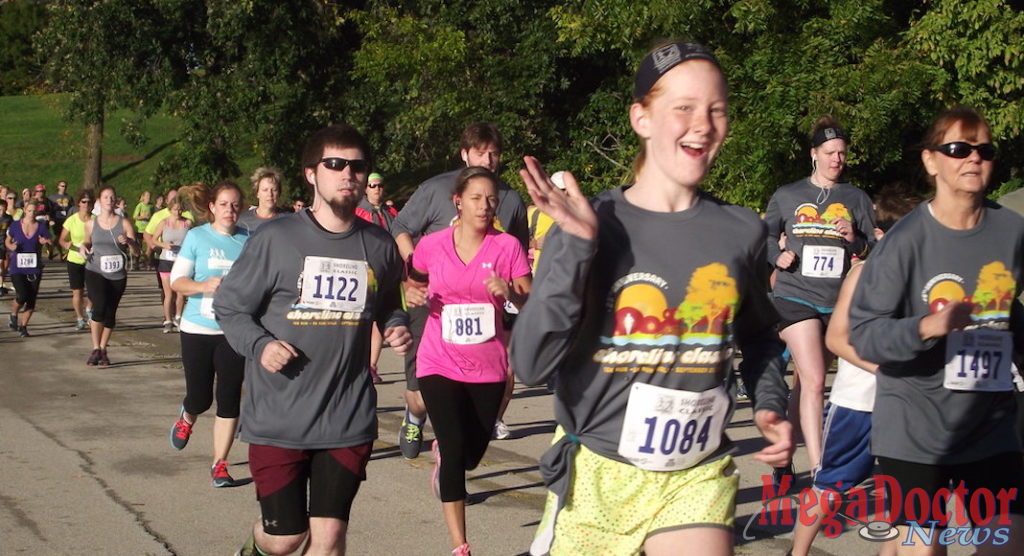 Mega Doctor NEWS
HARLINGEN – In recognition of November serving as Diabetes Awareness Month, Valley Baptist Medical Center-Harlingen will host its annual Diabetes Awareness walk this weekend.
The event is scheduled for Saturday, November 16 from 7 – 9:30 a.m. at the Pendleton Park Pavilion located at 1427 Morgan Blvd. in Harlingen. Registration begins at 7 a.m., and the walk begins at 8 a.m. The purpose of the event is to encourage local residents to focus on the importance of exercise as one part of managing diabetes, in addition to promoting a healthier lifestyle. During the event, attendees will have the opportunity to receive free diabetes education and a number of valuable health screenings.
Valley Baptist Medical Center-Harlingen Diabetes Center
Annual Diabetes Education Walk
WHEN & WHERE:
Saturday, November 16, 2019
Pendleton Park Pavilion – 1427 Morgan Blvd., Harlingen
About Valley Baptist Health System
Valley Baptist Health System is an 866-bed faith-based regional health system located in the Rio Grande Valley of Texas. It is focused on helping people achieve health for life through compassionate service inspired by faith. Valley Baptist extends many of its services beyond its facilities and into local communities, offering free screenings for the community, support groups, and numerous educational opportunities. For more information, visit www.ValleyBaptist.net.