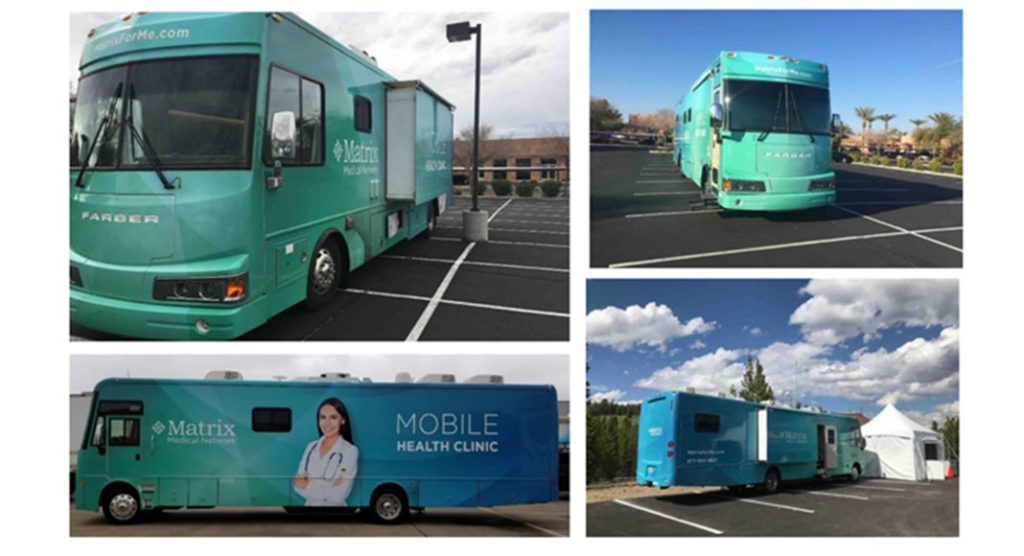 Mega Doctor News
- Advertisement -

Edinburg, Texas – DHR Health Institute for Research and Development (DHR-IRD) has initiated an outpatient study using an oral medication called Camostat Mesilate as a potential therapy to prevent or stop the progression of COVID-19 to severe disease that may necessitate hospitalization.
Previously, Camostat Mesilate has been used to treat abdominal pain in patients with chronic pancreatitis. However, given its mode of action in inhibiting serine proteases, it has been demonstrated that the cellular entry of the virus causing COVID-19 can be blocked by this drug.
"We are very excited to initiate this clinical study that would allow us to use oral medication in an outpatient setting to prevent or stop the progression of COVID-19 disease" said Sohail Rao,executive vice president, DHR Health and president and CEO DHR-IRD. "This initiative is part of our expanded partnership with National Institutes of Health to offer a variety of treatment options to patients with COVID-19 in our Mobile Research Unit"
To qualify for this study, the patient must be 18 years of age or over with documented evidence of COVID-19 infection as confirmed by either PCR or rapid antigen test and must be within 8 days of onset of symptoms. If qualified, the patient will receive Camostat Mesilate or placebo drug for a period of seven days taken orally four times a day and will be closely monitored for a period of 28 days after the start of the treatment. In addition to a modest stipend, transportation services (if needed) are also available for patients who participate in this study. There is no cost to the patient to participate in this study.
DHR-IRD is committed to helping patients and their families who are most impacted by COVID-19 and continue to lead the convalescent plasma program in the Rio Grande Valley and offers monoclonal antibody treatment for patients diagnosed with COVID-19. Researchers at DHR-IRD are currently participating in numerous studies in the area of COVID-19 and many other diseases.
For more information about participating in a study, please call DHR Health Institute for Research and Development at 956-362-2393 or visit DHRResearch.org