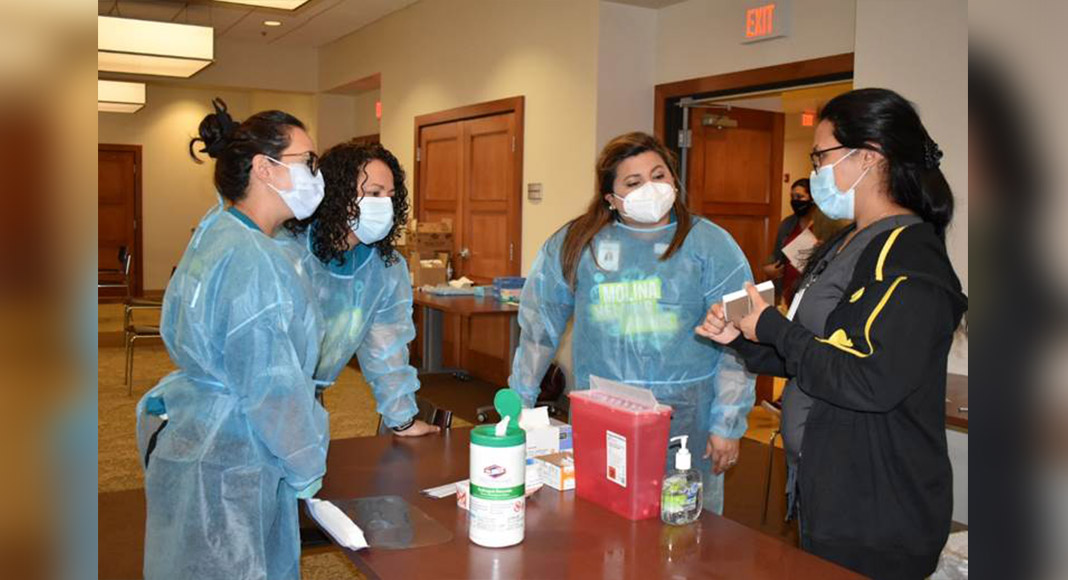 Texas Border Business
On Friday, March 26, Molina Healthcare of Texas and Su Clinica partnered to provide COVID-19 vaccines to Brownsville residents.
Molina has a longstanding partnership with Su Clinica, and hosting the event was an important step in the provision of COVID-19 vaccines in an area that has been underserved in its access to vaccine doses. Molina and Su Clinica will continue to partner to provide vital healthcare services to the Rio Grande Valley population.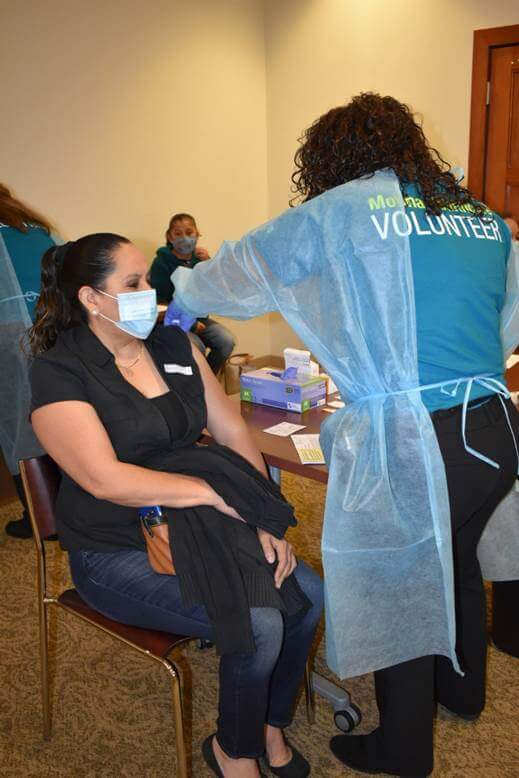 "Our heartfelt thanks to Molina for its contribution to the success of Su Clinica's COVID-19 vaccine clinic in Brownsville. Molina's help was truly appreciated as we worked together to get more shots into the arms of our patients. Thank you for your continued support of our community," said Dr. C.T. Reddy, Chief Medical Officer Manager for Su Clinica in Brownsville.
About Su Clinica:
Su Clinica is a full-service clinic. They provide four "mini-clinics" under one roof: Pediatrics, Women's Health Center, Adult Medicine, and Dental. They provide an on-site pharmacy, lab, x-ray, night clinics, and so much more. They feature a patient portal that lets patients securely view their medical record, request appointments, and send messages to your doctor.
Su Clinica has been recognized by the National Committee on Quality Assurance (NCQA) as a Patient Centered Medical Home (PCMH). They currently service 4 locations all in Cameron and Willacy County.
For those with no insurance, Su Clinica also offers a sliding fee discount program for those who qualify based on family size and income. Su Clinica also participates in other programs for which patients may qualify. Su Clinica staff are available to help patients sign up for a payment option or program that are best for them.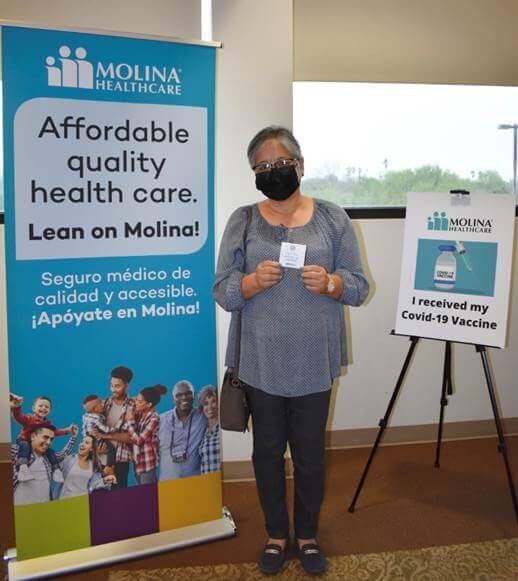 About Molina Healthcare:
Since 2006, Molina Healthcare of Texas has been providing government-funded care for low-income individuals. As of December 31, 2020, the company served approximately 357,000 members through Medicaid, CHIP, Medicare, Medicare-Medicaid (Duals) and Health Insurance Exchange programs, with service areas across Texas. For more information, visit MolinaHealthcare.com.