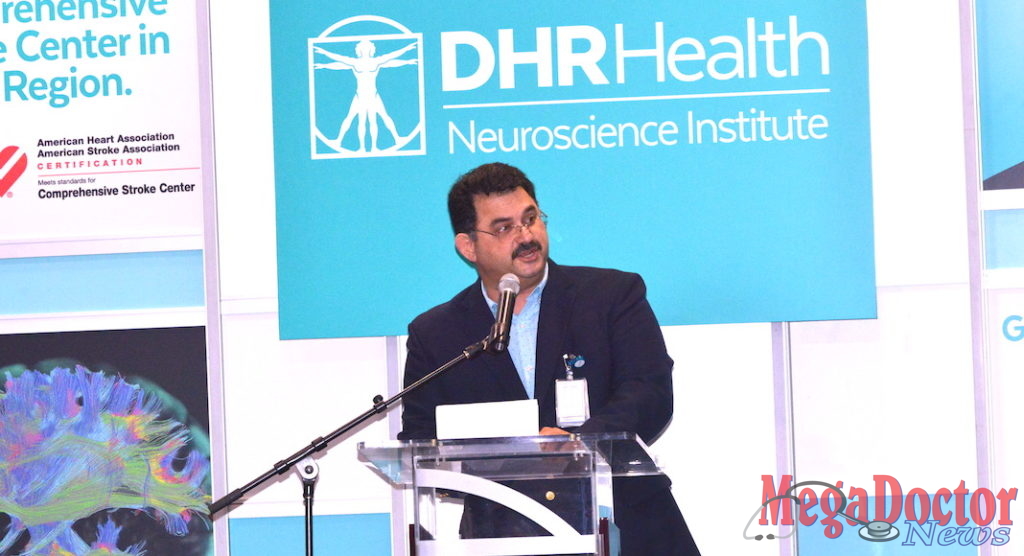 Mega Doctor NEWS
On Wednesday, March 13, 2019, the DHR Health Neuroscience Institute officially announced its certification as the first Joint Commission Certified Comprehensive Stroke Center in the Region.
DHR Health has received the Joint Commission's Gold Seal of Approval® as a Comprehensive Stroke Center—the only hospital south of San Antonio to achieve this certification—and the American Heart Association/American Stroke Association's Heart-Check mark for Advanced Certification for Comprehensive Stroke Center. This is the highest designation a hospital can achieve in stroke care.
With these certifications, DHR Health joins an elite group of hospitals that can provide highly-specialized stroke care. There are less than 30 hospitals across the state of Texas currently designated as comprehensive stroke centers.
To be designated as a Comprehensive Stroke Center by The Joint Commission, hospitals must demonstrate 24/7 availability of specialists such as neurosurgeons, interventional neuroradiologists, intensivists, and neurologists. A Comprehensive Stroke Center has to adhere to rigorous clinical protocols, perform high volumes of procedures, and demonstrate excellent clinical outcomes. The designation also requires a demonstrated commitment to stroke-related research.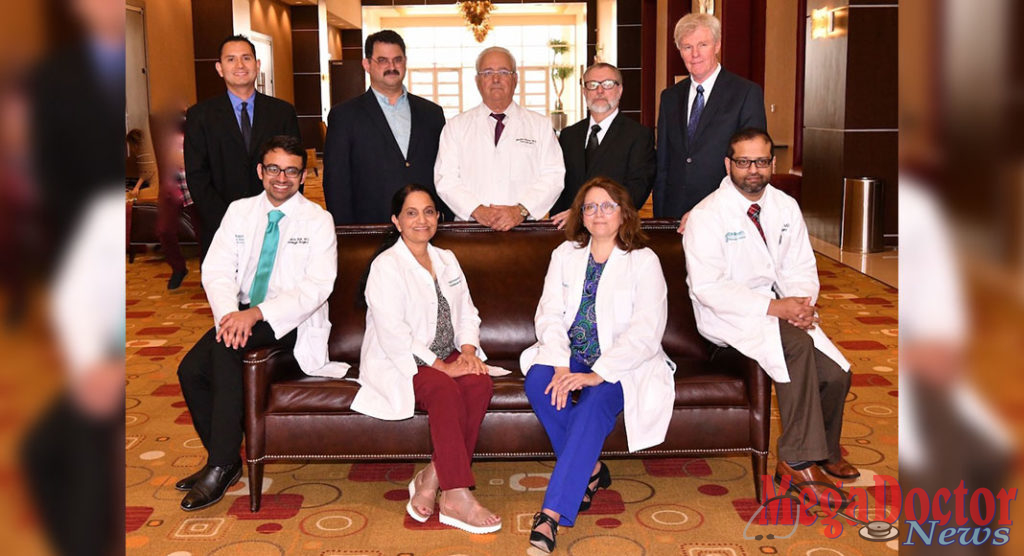 Established in 2012, Advanced Certification for Comprehensive Stroke Centers is awarded for a two-year period to Joint Commission-accredited acute care hospitals. The certification was derived from the Brain Attack Coalition's "Recommendations for Comprehensive Stroke Centers", "Metrics for Measuring Quality of Care in Comprehensive Stroke Centers" and recommendations from a multidisciplinary advisory panel of experts in complex stroke care.
To learn more about the Comprehensive Stroke Center at DHR Health, call the DHR Health Neuroscience Institute at 956/362-8500.