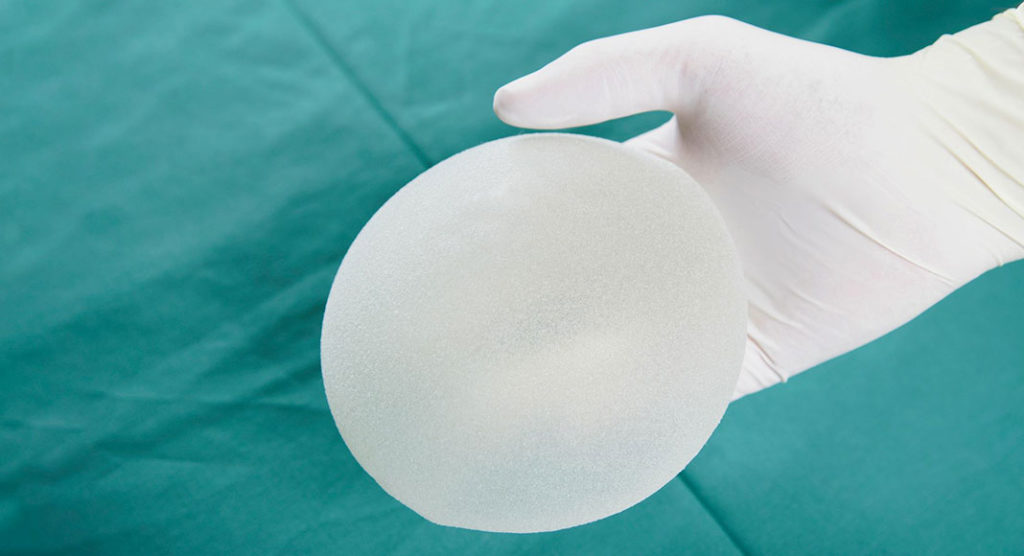 Mega Doctor News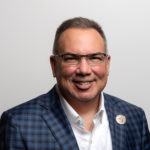 EDINBURG, TX – On July 24th, Allergan issued a worldwide recall on its BIOCELL textured implants that have been linked to a rare form of cancer.
The cancer is called Breast Implant-Associated Anaplastic Large Cell Lymphoma (BIA-ALCL), and is a cancer of the immune system, not the breast.
Textured implants are designed with a rough, sandpaper like texture that is intended to keep the implant from moving around by attaching itself to breast tissue.
Rios Center for Plastic Surgery primarily uses smooth textured implants that have not been linked to this rare form of cancer.
"Here at the office, we usually use smooth surfaced implants, so our patients haven't really been exposed to that textured implant," said Board Certified Plastic Surgeon, Dr. Luis Rios.
According to the FDA, women with textured implants have a very low, but increased risk of developing BIA-ALCL.
Allergan is currently urging women to not remove their textured implants, but to be aware of symptoms associated with BIA-ALCL.
Dr. Luis Rios, who is President-Elect of the Aesthetic Surgery Education and Research Foundation, wants women with textured breast implants to be extra cautious and look out for symptoms of sudden swelling and pain.
"What patients need to know if they have textured implants and they get symptoms of swelling, a sudden onset of swelling with some pain, then they need to call their plastic surgeon's office to get evaluated to see if there's fluid forming around the implant," said Dr. Luis Rios.
Rios Center for Plastic Surgery wants to ensure that women with breast implants are put at ease and have access to all the information they need in order to determine whether or not an evaluation is needed.
"As far as our office is concerned, we mostly use the Allergan smooth implant, which is not related to this cancer, but if you have any questions, feel free to call our office, and we'll tell you what type of implant you have, and just keep an eye out for swelling in your breasts, especially an onset of swelling and pain and give us a call if you have any questions," said Dr. Luis Rios.
Patient safety is a priority at Rios Center for Plastic Surgery and Dr. Luis Rios encourages women who are concerned about their breast implants to call our office at 956-606-3320.