Funds to aid cancer patients throughout the Rio Grande Valley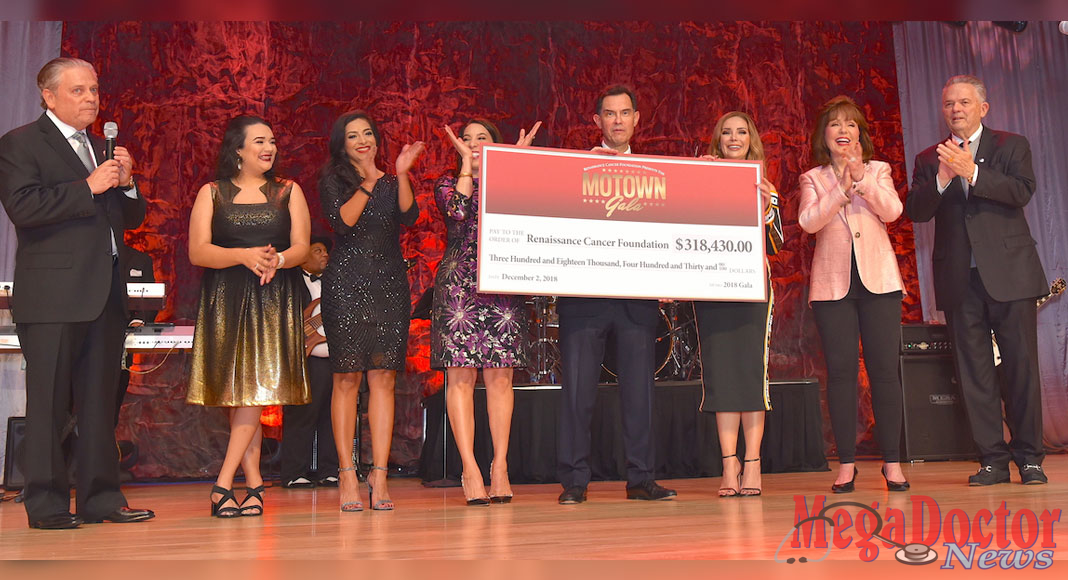 Mega Doctor News
- Advertisement -

The Renaissance Cancer Foundation Gala hosted the annual holiday gala to raise funds to aid cancer patients throughout the Rio Grande Valley. This year as every year, more than three hundred thousand dollars were raised.
The Renaissance Cancer Foundation has dedicated its efforts to building community awareness while providing cancer education, emotional support, financial assistance and guidance for underserved patients. The foundation's goal is to provide patients with services to help them during their cancer journey.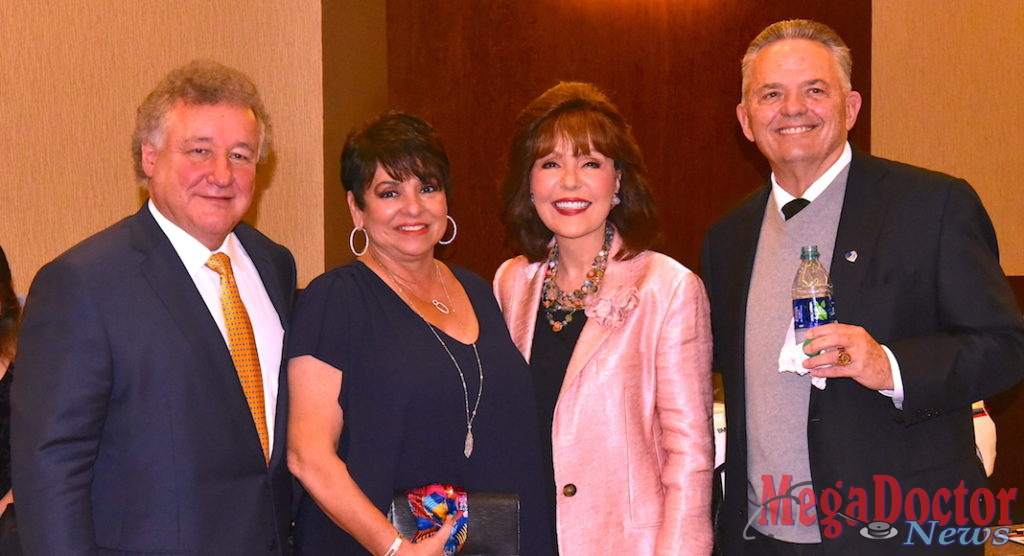 The Renaissance Cancer Foundation goes to extreme efforts to always make this is a success. This year, they blasted the evening with the performance of the Big Swing and the Ballroom Blasters, with bandleader Jerry Freeman who toured with Earth, Wind and Fire, founded Grammy Award-winning horn section Hornz Unlimited; toured with OutKast; performed multiple times with Aretha Franklin and Stevie Wonder; and recorded seven platinum albums.
It was a magical night, attendees danced to the rhythm presented by 17 world-class entertainers, that energized the crowd with the best music of the past and of today.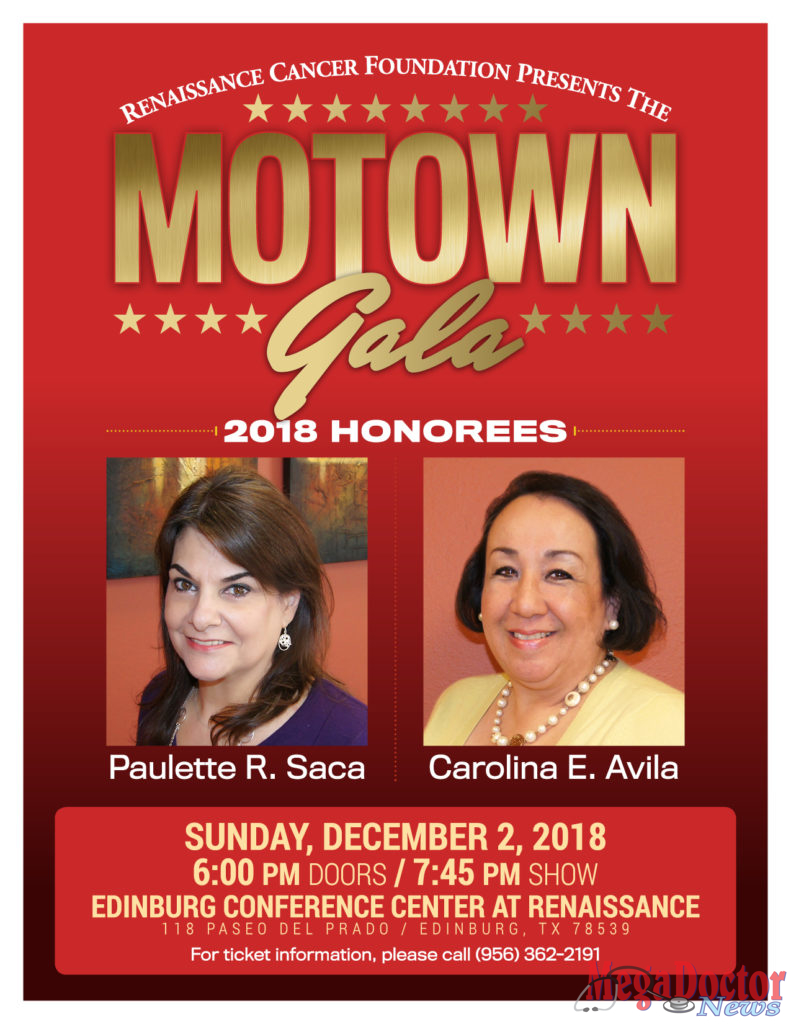 The Renaissance Cancer Foundation is dedicated to continually expanding programs and services to ensure it meets the health care and social needs of the communities served—today and in the future.
In 2017, the Renaissance Cancer Foundation provided over $400,000 in support services and patient advocacy in the areas of patient navigation, financial counseling, monthly support groups, nutritional care packages, a beauty salon for patients who experience hair loss, and household and transportation expenses.
The Renaissance Cancer Foundation Annual Holiday Galawas a night of music, celebration, and fundraising to give to the individuals who need it most.
- Advertisement -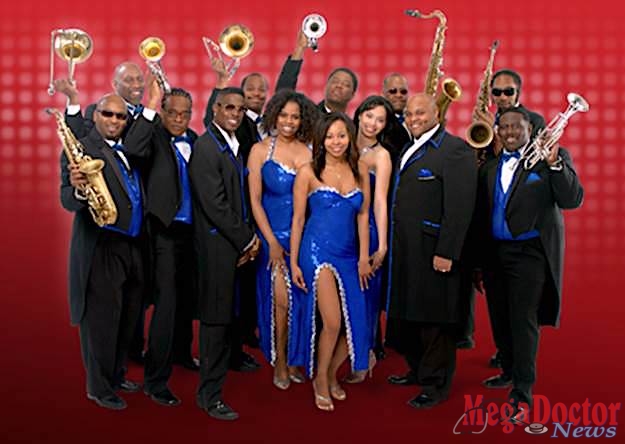 The gala raised $318,430.00 that will be put to good use. The event took place on December 2, 2018, at the Edinburg Conference Center at Renaissance. The celebration had complimentary hors d'oeuvres, drinks, and a silent auction.
The Renaissance Cancer Foundation is a 501(c)(3) non-profit organization whose purpose is to provide support for cancer patients in the Rio Grande Valley since 2008.