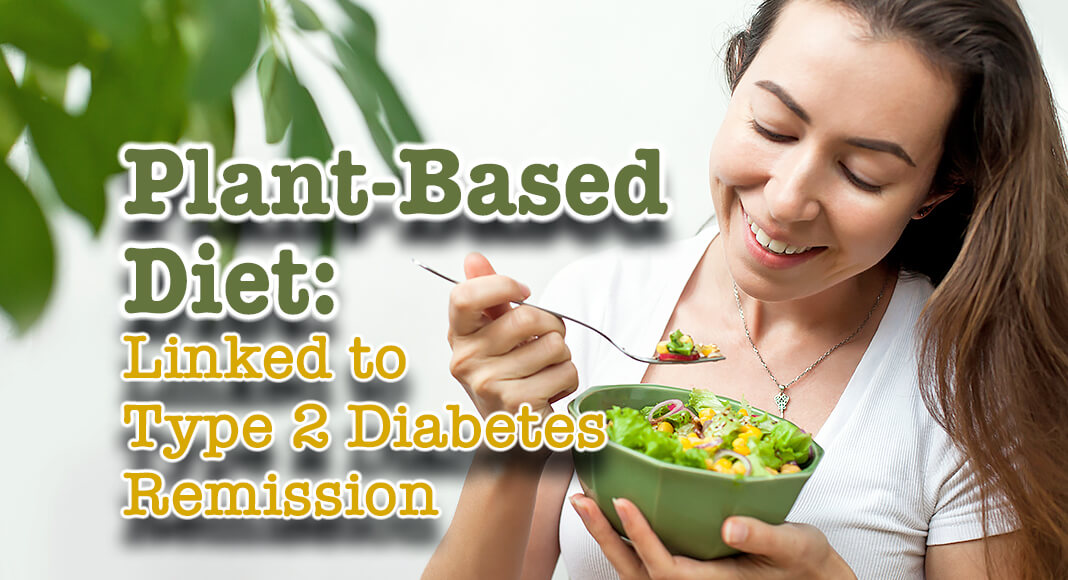 Medical News Today
- Advertisement -

New research shows that lifestyle intervention, including eating a whole-food, plant-predominant diet, could result in type 2 diabetes remission.
Plant-predominant diets may help with the reversal of insulin resistance.
Along with adopting healthier eating habits, weight loss, exercise, stress reduction, and avoiding alcohol can help treat diabetes.
Growing evidence supports the benefits of a whole-food, plant-based diet, which includes reduced blood pressure, lower cholesterol, improved heart health, and diabetes outcomes.
Follow the link below to read the full story on Medical News Today:
https://www.medicalnewstoday.com/articles/whole-food-plant-based-diet-linked-to-type-2-diabetes-remission?utm_source=Sailthru%20Email&utm_medium=Email&utm_campaign=dedicated&utm_content=2023-07-02&apid=&rvid=4ba4ec80177cae00eabc43b8bc6648d598c4a356d104663735777e0a0f8b5c9f
Information Source: https://www.medicalnewstoday.com