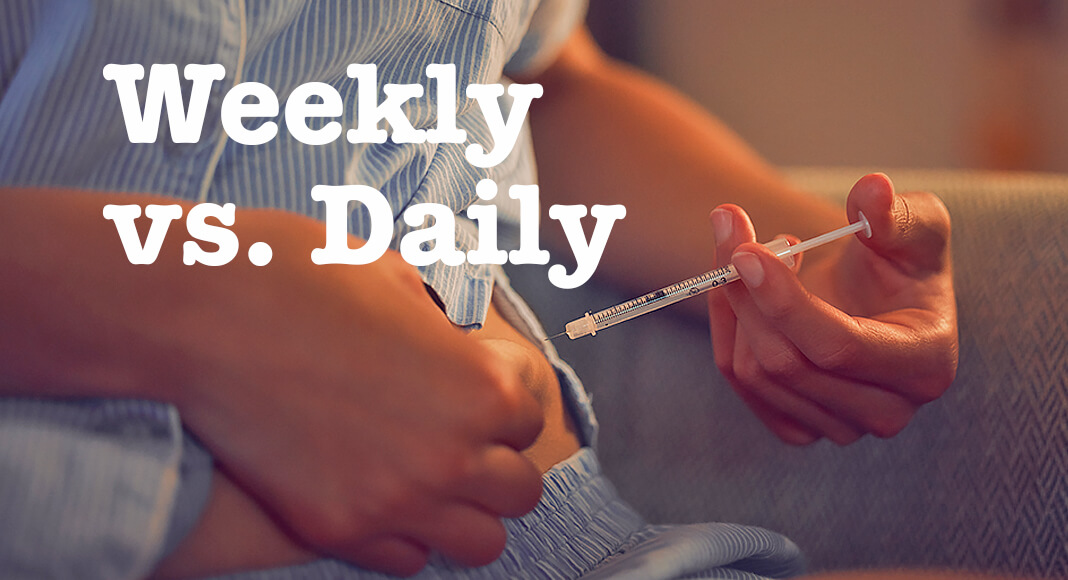 Medical News Today
- Advertisement -

Researchers compared the efficacy of once-weekly and once-daily insulin treatments for type 2 diabetes.
They found that the once-weekly treatment icodec was more effective in lowering blood sugar levels than the standard once-daily injections.
Experts say further studies are needed to confirm the results.
A new, once-weekly insulin treatment could be a game changer for people with type 2 diabetes, according to a new study.
Follow the link below to read the full story on Medical News Today:
https://www.medicalnewstoday.com/articles/type-2-diabetes-once-weekly-insulin-icodec-vs-daily-injection-efficacy?utm_source=Sailthru%20Email&utm_medium=Email&utm_campaign=MNT%20Daily%20News&utm_content=2023-07-04&apid=&rvid=4ba4ec80177cae00eabc43b8bc6648d598c4a356d104663735777e0a0f8b5c9f
Information Source: https://www.medicalnewstoday.com