The social media event will honor fallen heroes
Mega Doctor News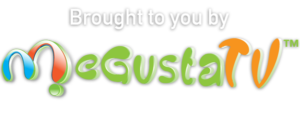 WHAT: DHR Health announces that it will host a "Virtual" Law Enforcement Memorial Service, May 13, 2020.  Due to CDC guidelines regarding large gatherings and out of an abundance of caution to the community due to COVID-19, DHR Health is proud to announce that it will host a "virtual" memorial service to honor our fallen heroes!
The virtual service will include a presentation of colors, a 21 gun salute, taps and bag pipes. Dr. Carlos Cardenas, DHR Health's Chairman of the Board and Edinburg PD will present a memorial wreath and State Representative Terry Canales will read the 2020 Honor Roll call.
WHEN: Wednesday, May 13, 2020
TIME: 5:30pm – 7:00pm
WHO: Presented by DHR Health
WHERE: Edinburg Conference Center at Renaissance
DHR Health Live Stream
For more information about the Memorial Service please call (956) 362-3105.