Order Phone number below of all the stores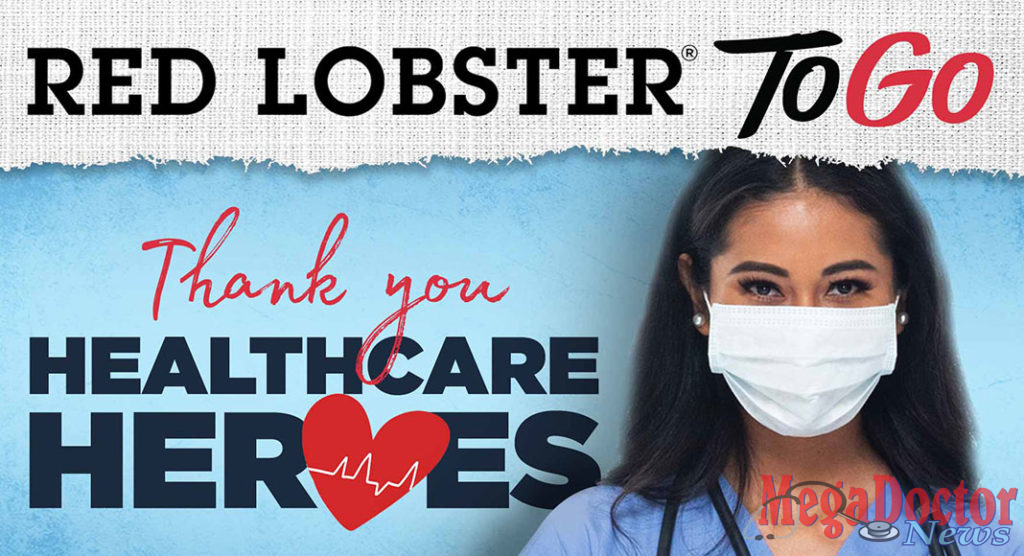 Mega Doctor News
- Advertisement -

We encourage you to support local merchants. During these times of need, we can rise as a community and help each other out.
Red Lobster
7617 N 10th Street McAllen, TX 78504 ☎️ 956-682-6877
We want to say Thank You!
10% OFF you order for nurses, healthcare providers & first responders
In celebration on International Nurses Day on May 12, we're saying THANK YOU to nurses and other healthcare providers and first responders by offering 10% off* your order at Red Lobster (dine-in or To Go). Just show your employee ID or badge at the restaurant to redeem this offer (available through 5/17/20).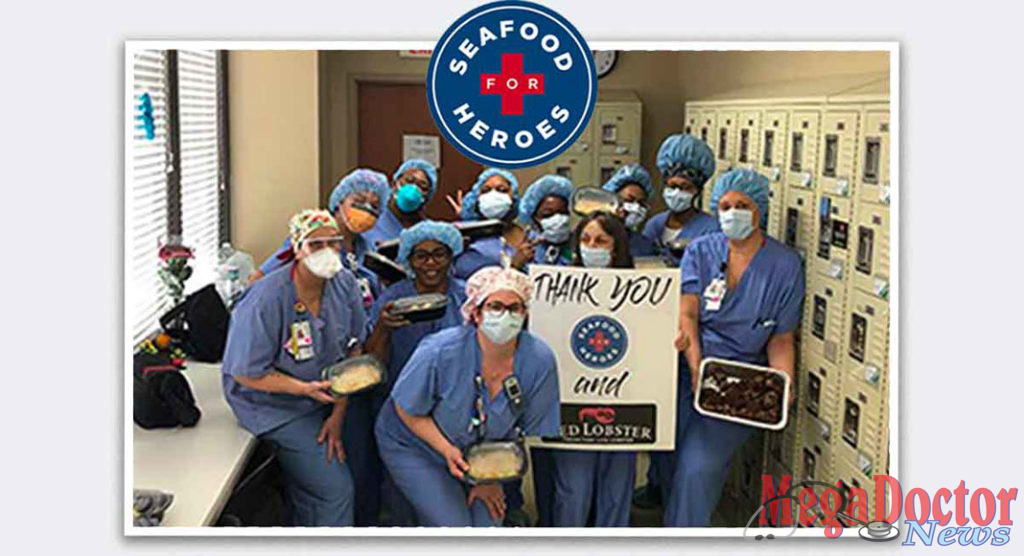 We're also proud to be partnering with the Seafood for Heroes program to deliver free meals to healthcare workers and first responders. The Seafood for Heroes Program provides the funds for the food, and we're doing the cooking and delivery in our local communities … to say THANK YOU. To learn more about the Seafood for Heroes program or to donate, visit www.SeafoodForHeroes.com.
---
If you are the owner or the manager of a restaurant, we would like to help you promote your curbside specials. FREE of charge. Just send us the information to info@tbbmega.com