Order Phone number below of all the stores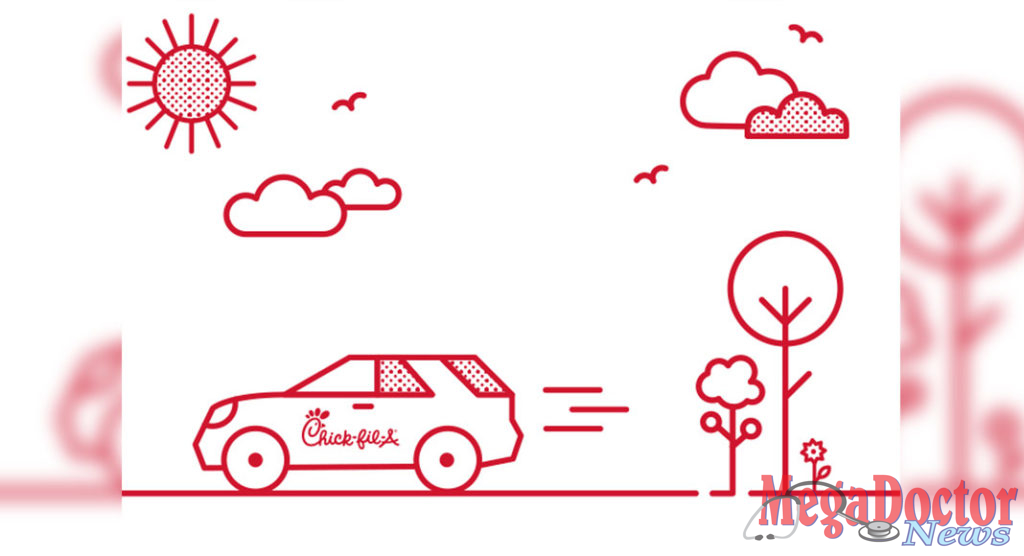 Mega Doctor News
- Advertisement -

We encourage you to support local merchants. During these times of need, we can rise as a community and help each other out.
Chick-fil-A (27th and Nolana)
2709 W Nolana Ave, Mcallen, TX 78504 ☎️ (956) 686-7441
We're here for you, with delivery through the Chick-fil-A App. Select our restaurant in the app, view pickup, and delivery options, and choose "delivery." Build your order and a Team Member will bring your food to where you are.

Don't see "delivery" available in the app? We also offer delivery through multiple national partners, including DoorDash, Grubhub, and Uber Eats.
---
If you are the owner or the manager of a restaurant, we would like to help you promote your curbside specials. FREE of charge. Just send us the information to info@tbbmega.com