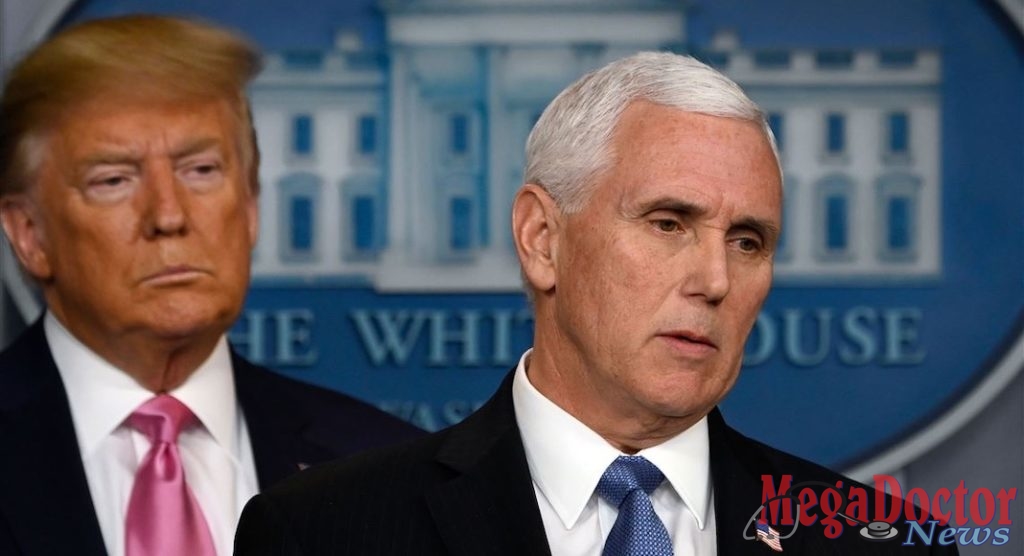 Trump taps Pence to lead U.S. coronavirus response
President Trump last night announced that he was appointing Vice President Mike Pence to oversee U.S. efforts against Covid-19. In accepting the new role, Pence stressed the importance of leadership and state and local government partnerships to address health crises, citing how he was governor of Indiana when the first MERS case in the U.S. emerged in 2014.
Still, Pence has been widely criticized for his response to public health emergencies as governor, most notably opposing calls to implement syringe exchanges in 2015 when cases of HIV and hepatitis C broke out during the opioid crisis. The U.S. has seen 15 cases of Covid-19 thus far, including one person who had no travel history to China or contact with another Covid-19 patient. More than 40 U.S. residents elsewhere in the world have also been infected.