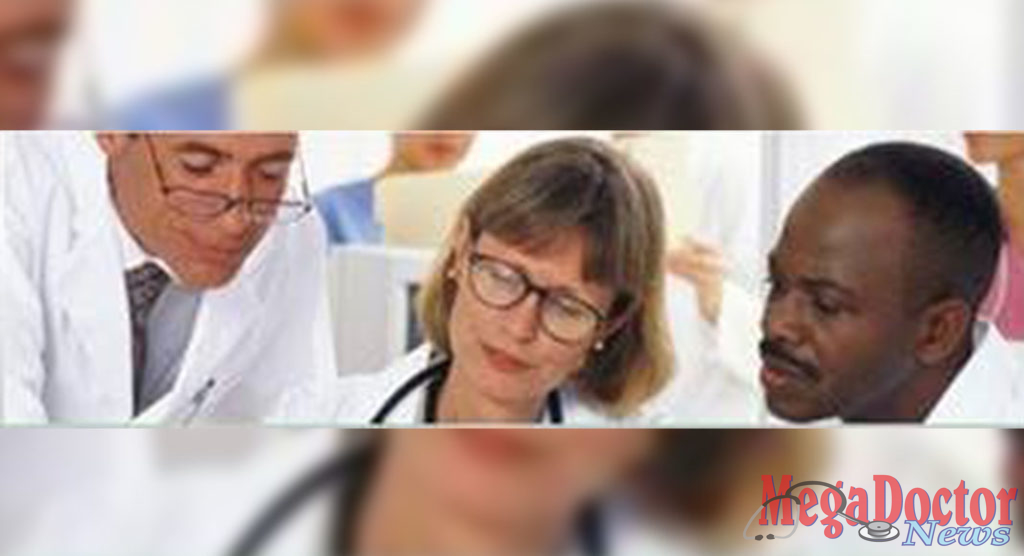 Mega Doctor NEWS
BROWNSVILLE – Valley Baptist Medical Center-Brownsville is celebrating National Emergency Medical Services Week May 19-25, recognizing the men and women who commit their lives to providing critical, life-saving services and compassionate care to patients and the community.
As part of the week set aside to honor EMS, Valley Baptist-Brownsville has planned a number of events and festivities, including visits to local EMS stations, a barbecue lunch, and a lunch and learn where providers could learn more about living a healthier lifestyle. The week's events will culminate in an EMS appreciation banquet on Thursday, complete with the distribution of recognition awards for EMS providers.
"We would not be able to provide our patients with high-quality healthcare without the critical care that is first delivered by our EMS partners," said Leslie Bingham, CEO for Valley Baptist Medical Center-Brownsville. "EMS providers are a vital part of our team, and together we will continue to ensure that our patients receive high-quality healthcare in an efficient and timely manner. For critical patients, including those suffering from stroke and heart attack, Valley Baptist-Brownsville's collaboration with local EMS is of the utmost importance, as likelihood of recovery is greatly improved for these patients when treatment begins quickly."
Since 1974, hospitals across the country have been celebrating National Emergency Medical Services Week and inviting their communities to recognize and thank the dedicated personnel who provide quality care throughout the year.