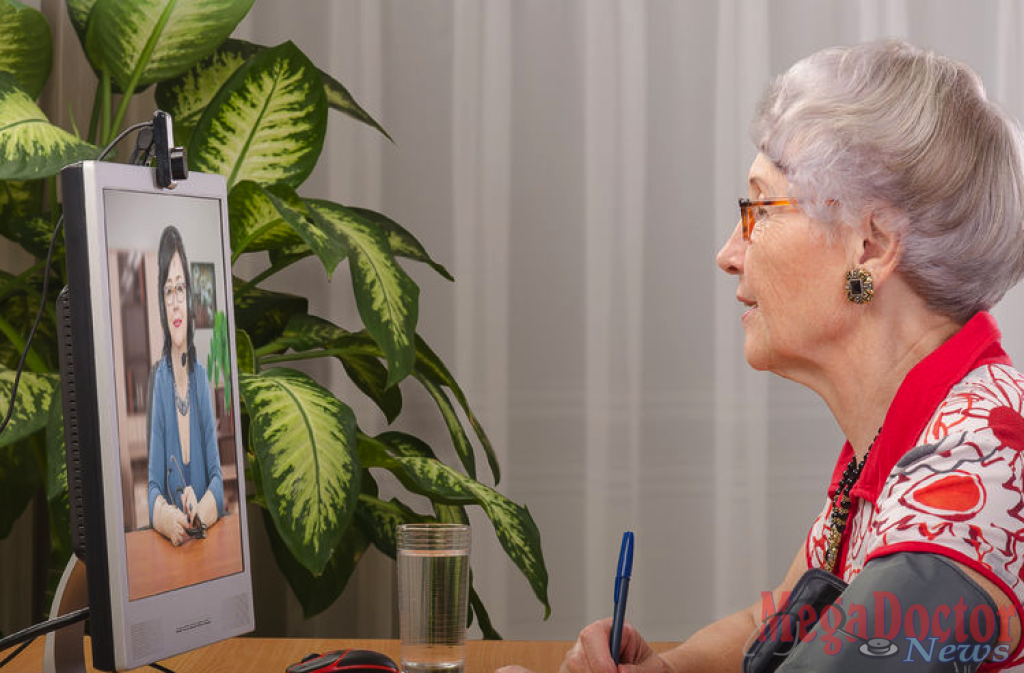 Mega Doctor News
By Jennifer L. Berghom
RIO GRANDE VALLEY, TEXAS – SEPT. 16, 2015 – The University of Texas Rio Grande Valley has formed a partnership with the U.S. Department of Veterans Affairs to offer telehealth services to student veterans.
The university has a designated special room at its Edinburg Campus where student veterans who need treatment for mental health issues can meet discreetly with a VA counselor via teleconference.
There are more than 350 student veterans on the Edinburg Campus and about 200 on the Brownsville Campus, said Martin Rodriguez, director of the Veterans Services Center. Edinburg will serve as a test site for 60 days. If successful, the program will expand to the Brownsville Campus.
"The great thing about this is, because there are limited resources here in the Valley, this allows the VA and UTRGV to tap into multiple resources to be able to get that medical (and) psychological assistance that we wouldn't be able to get," said Michael Banegas, associate dean for Student Support.
The room is located on the first floor of the University Center and is accessible from the Veterans Services Center and the Counseling Center. Students have access to the room by appointment only.
Christopher Albert, director of UTRGV's Counseling Center, said the telehealth services provide the same quality of care as in-person visits and provide a convenient way for student veterans to get the help they need.
"It's no secret now that many of our veterans are really in need of good mental health services," Albert said. "The VA has mental health services, but the tricky thing with this population is … there tends to be a stigma about mental illness and getting treatment for it. The idea behind telehealth is that it starts addressing some of those issues and those gaps."
In addition to the VA counselors, UTRGV also has a counseling specialist assigned to work with student veterans.