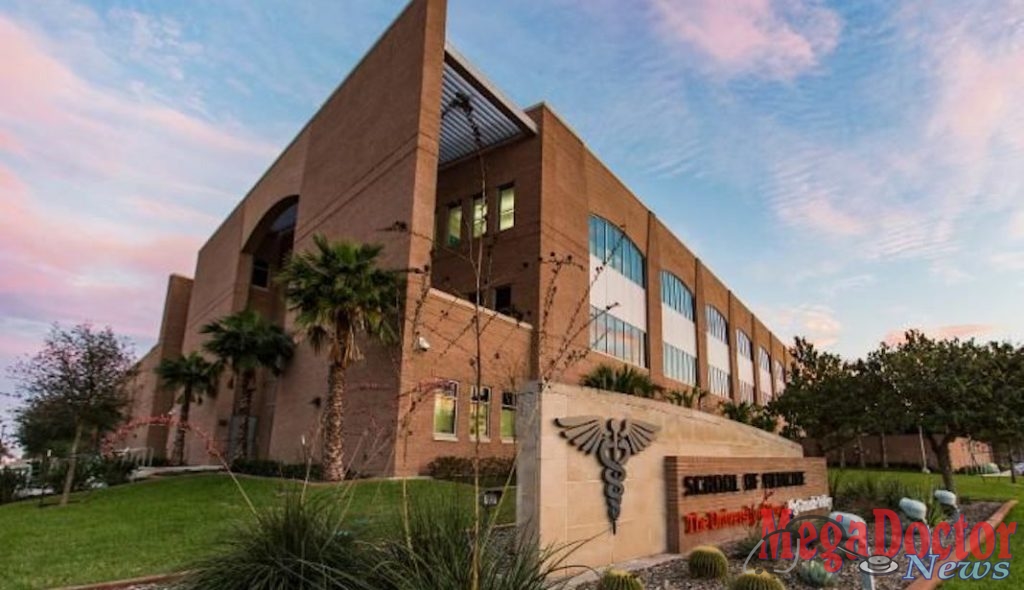 Mega Doctor NEWS
BROWNSVILLE, TEXAS – The University of Texas Rio Grande School of Medicine and Brownsville ISD have signed a Memorandum of Understanding for the Texas Child Health Access Through Telemedicine (TCHATT) program to be implemented in two schools.
TCHATT connects children and adolescents with mental health services in the K-12 school system via telemedicine. Under the program, licensed physicians and providers in the UTRGV School of Medicine will be able to conduct doctor visits via video conference and digital tools, without students leaving school to go to the doctor's office.
Lopez Early College High School and Besteiro Middle School will have the program beginning April 1, 2020.
Some of the program goals are to address urgent mental health challenges, improve early intervention efforts, and improve the pediatric mental health care system in Texas with a focus on the behavioral health needs of at-risk students.
Michael Patriarca, executive vice dean for Finance and Administration for the UTRGV School of Medicine, said the university, through the UTRGV SOM Department of Psychiatry, is looking forward to implementing the program into more school districts and increasing access to mental health services for children.
"We had support from BISD. Their leadership has been extremely positive as a partner," he said. "This is a win for our whole community, as this program will serve as a catalyst for filling the current gaps in access to child mental healthcare services in our region.
"This funding was only available through medical schools in Texas, so we are thankful to all who have contributed to the creation and establishment of the UTRGV School of Medicine."
Dr. Michael Escamilla, department chair and professor for the UTRGV SOM Department of Psychiatry, will be overlooking the telemedicine program and assigning which physicians will be participating.
There is a shortage of psychiatrists in the area, he said, and this program will help bridge that lack of access.
"Telemedicine really allows us, as psychiatrists, to work with people across the Valley. It expands our reach within the community," he said. "This mechanism allows us to work at the frontlines, within schools, to help identify mental health issues or needs, and help the students get assistance quickly and efficiently."
The project was made possible by Senate Bill 11 in the 86th Legislature, which targeted decreasing school violence by increasing the number of child mental healthcare providers and resources in the state through medical schools.
"This partnership will be instrumental in addressing current mental health issues that are faced in the classroom today," Dr. John H. Krouse, dean of the UTRGV School of Medicine and executive vice president for Health Affairs said. "The UTRGV School of Medicine is at the forefront of providing new forms of support for young students in the Rio Grande Valley so they can succeed and that's due in part by the incredible investment from our state leaders."
TCHATT is one of five pediatric mental health-related projects within the School of Medicine created by Senate Bill 11. Some of the others will focus on working with local mental healthcare authorities to increase the number of providers in the region, creation of a child psychiatry access network (CPAN), child mental healthcare research, and establishing the Valley's first child psychiatry fellowship program.