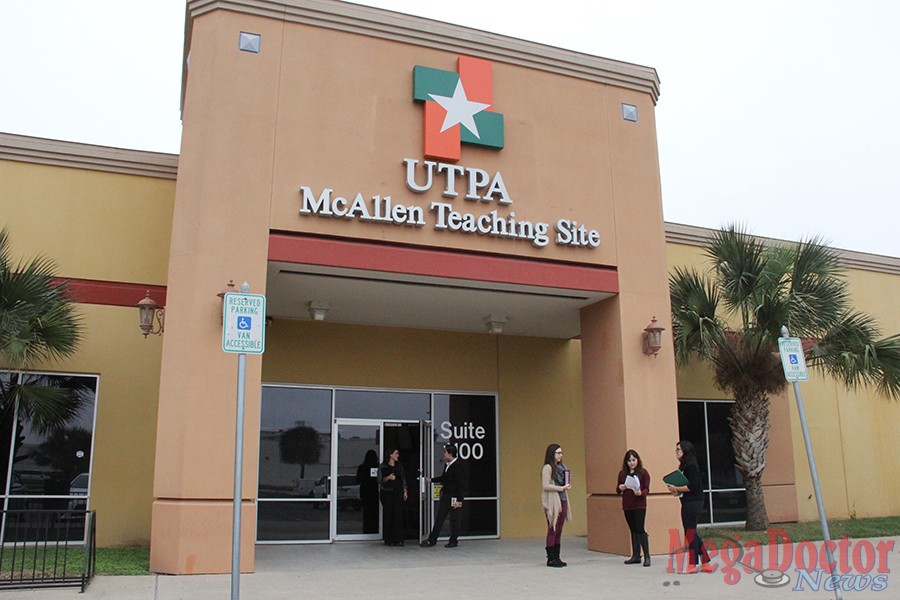 Mega Doctor News – 
As the growing demand for qualified health care professionals increases, so do the educational requirements for these jobs. To meet this need, the Office of Continuing Education at The University of Texas-Pan American has launched six brand-new (non-credit) certificate programs in allied health care. These new programs begin March 24 and run throughout the Spring 2015 semester.
"We developed these courses to meet the continued demand for qualified entry-level professionals in the fast-growing health care sector in the Rio Grande Valley," said Jayshree Bhat, director at UTPA Continuing Education. "The ideal candidates for our programs are individuals who are passionate about serving others in a health care setting with a desire to excel in their profession."
The Bureau of Labor Statistics predicts a net job growth of almost three million health care jobs by 2020, a 29 percent increase, the highest among all other sectors. Extended longevity, as well as an aging population, combined with expanding insurance coverage under the Affordable Care Act, has increased the demand for many health care professionals such as dental hygienists, pharmacy technicians and medical assistants.
These courses are designed to provide students with challenging and rewarding learning opportunities and taught by professional practitioners in the field. Additionally, these programs will prepare participants for their corresponding licensure exams through hands-on externships at employer sites, case studies and self-study modules. Courses will be held at the UTPA McAllen Teaching Site, located at 1800 S. Main St.
"These programs are condensed and intensive to speed up the completion time and get students ready for externship in a short period of time," Bhat said. "This condensed format also allows us to make the courses cost effective for participants."
New Allied Health care Programs:
•Clinical Medical Assistant Program (140 hours; begins March 24)
•Dental Assistant Program (100 hours; begins April 7)
•Phlebotomy Technician (90 hours; begins April 7)
•Medical Coding and Billing (80 hours; begins April 14)
•Pharmacy Technician (50+ hours; begins May 2)
•Medical Administrative Assistant (50 hours; begins May 9)
Continuing Education will offer a free information session at the UTPA McAllen Teaching Site on Saturday, Feb. 28 from 9-10:30 a.m. Instructors will be available to answer questions about the curriculum and course structure.
To register for one of these courses visit www.utpa.edu/ce or call the Office of Continuing Education at (956) 665-2071.