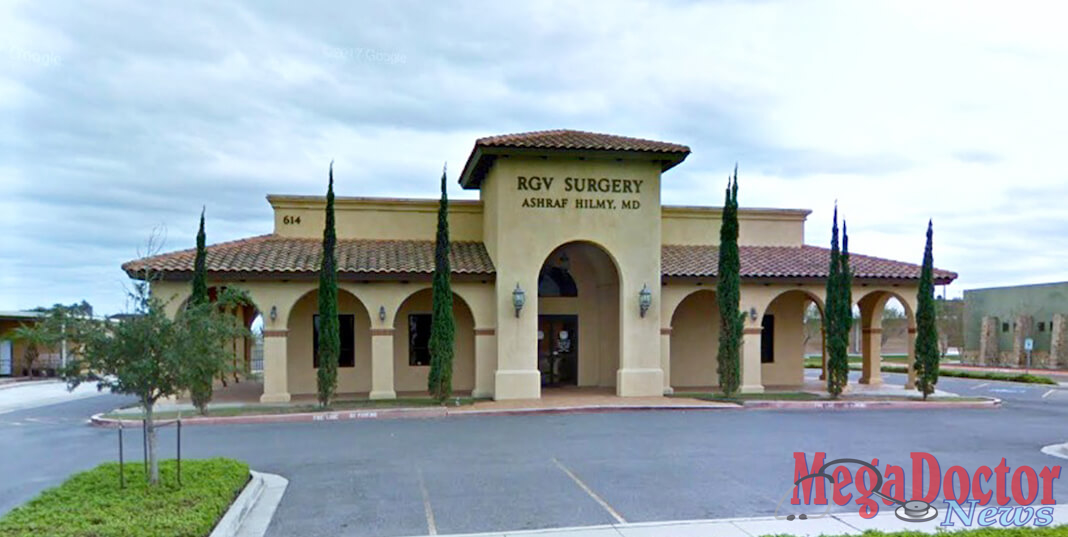 Clinic will offer surgery and women's health services
As originally published in Mega Doctor News newsprint edition March 2018 
- Advertisement -

By Jennifer L. Berghom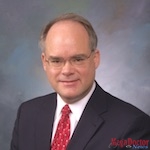 Harlingen, Texas – UT Health Rio Grande Valley, the clinical component of The University of Texas Rio Grande Valley School of Medicine, has acquired a general surgery practice in Harlingen as part of the School of Medicine's mission to increase access to primary and specialty care for residents throughout the region.
The UT Health Rio Grande Valley Surgery and Women's Specialty Center, located at 614 Maco Drive in Harlingen, will offer services such as surgical consultations and follow-up appointments to patients, as well as women's health subspecialty services like gynecologic oncology and urogynecology.
"We are pleased to continue offering surgical services, as well as provide specialty women's health services, to the Harlingen community, and to expand access to excellent healthcare for residents throughout the Rio Grande Valley," said Dr. John H. Krouse, dean of the UTRGV School of Medicine and executive vice president for Health Affairs for UTRGV. "Our clinical faculty are highly skilled and talented physicians who are leaders in their respective fields. With this clinic, and other clinics under the UT Health Rio Grande Valley practice plan, Valley residents no longer will have to travel far distances to receive the healthcare they need."
The surgery clinic acquisition is the latest in the UTRGV School of Medicine's plan to offer clinical services to patients through its UT Health Rio Grande Valley practice plan. Other clinics UT Health RGV has include the pediatrics specialty clinic that opened last fall in Edinburg and a primary care clinic in Laguna Vista that is expected to open later this year.
Medical schools throughout the country usually have affiliated clinics operated by faculty members who are also licensed physicians, and other healthcare professionals and medical staff. The University of Texas System's other medical schools also have practice plans that deliver patient care in their community.
For inquiries and referrals, call the UT Health Rio Grande Valley Surgery and Women's Specialty Center at (956) 440-9110.