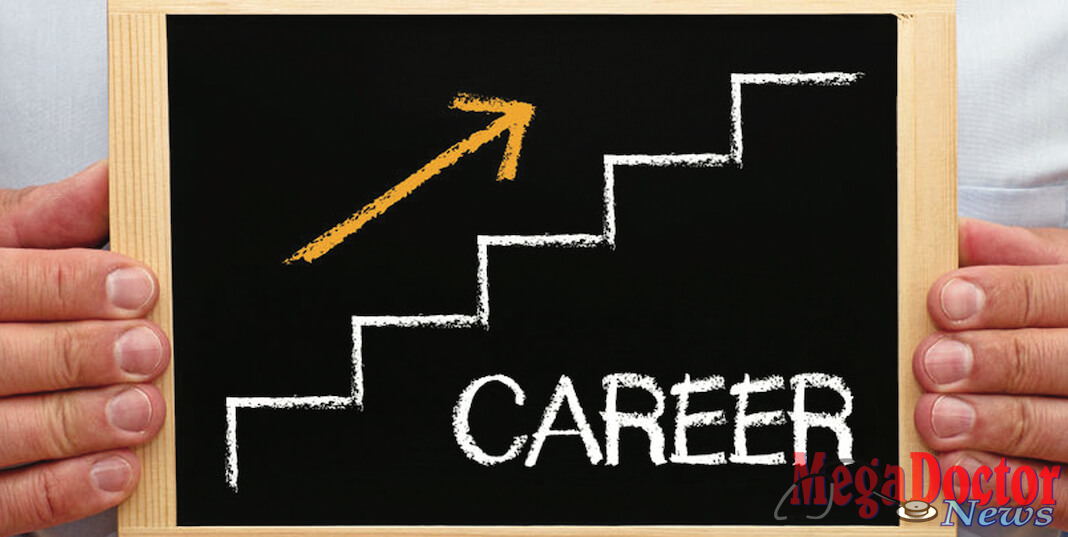 - Advertisement -

Mega Doctor News
Austin, Texas –The University of Texas System Board of Regents approved two new graduate degree programs for The University of Texas Rio Grande Valley – one, a Doctor of Philosophy in clinical psychology, and the other, a Master of Science in civil engineering.
Regents took action on Tuesday, May 9, and the new degree programs will be up for review and approval by the Texas Higher Education Coordinating Board (THECB). After THECB approval, UTRGV can move forward with creation of the new Ph.D. and MS degrees.
"The addition of these two new graduate degrees at UTRGV is a triumph not only for our university, but for our students and the Rio Grande Valley, who will benefit greatly," said Dr. Havidán Rodríguez, provost and executive vice president for Academic Affairs. "With these degree options, we will help fill the need for highly qualified clinical psychologists and civil engineers in our region, Texas and the United States."
The new graduate degree programs address UTRGV's core priority of expanding educational opportunities, and is a clear and significant recognition of the excellent work and contributions of our college leadership and faculty, he said.
The Doctor of Philosophy in clinical psychology, housed by the College of Liberal Arts under the Department of Psychological Science, will focus on producing clinical psychology scientist-practitioners with knowledge about Hispanic cultures in the Rio Grande Valley and the United States.
Also, an Integrated Behavioral Health Care option will be offered in collaboration with the UTRGV School of Medicine, which will provide training in the integration of behavioral healthcare with medical care provided in primary care settings. In addition, the option will provide opportunities for research and treatment program development in the predominantly Hispanic region of the Valley.
- Advertisement -

According to the Texas Department of State Health Services in 2014, licensed psychologists worked in 110 Texas counties. Hidalgo and Cameron counties had 4.2 and 2.3 licensed psychologists per 100,000 residents, respectively, while Dallas County had 25.3 licensed psychologists per 100,000 and Brazos County had 37.5.
The proposed Ph.D. program consists of 89 semester credit hours (SCH) for students entering with a bachelor's degree, and 74 SCH entering with a master's degree. A minimum of four full-time years of coursework, research training, clinical training, and a one-year pre-doctoral internship, will be required for graduation from the program. MDN