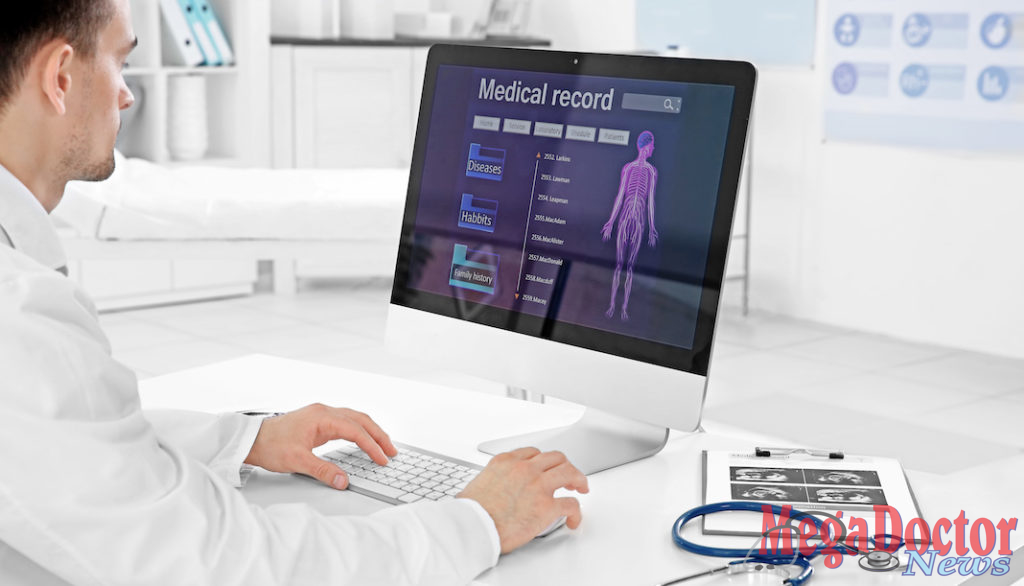 Mega Doctor NEWS
By Amanda Sotelo
Health Information Technology at Texas State Technical College is the career choice for someone who wants to work in healthcare without patient contact or for those who may already work as a medical biller or receptionist and want to advance their careers.
Health Information Technicians manage health information data in a medical setting. They use classification systems to code and/or categorize patient information for insurance reimbursements or for the management of healthcare information systems such as a patient's medical and treatment histories.
The U.S. Bureau of Labor Statistics predicts that the demand for health information technicians will increase by 13 percent by 2026, adding an additional 27,800 available positions that need to be filled by skilled and trained health information technicians.
TSTC Health Information Technology program chair Deborah Woods, explains the kind of training and technology used at TSTC to help its graduates find successful careers and fill the skills gap.
What is the length of the program?
The Health Information Technology program is five semesters.
What can a student expect when they graduate?
When students successfully complete the program they will receive an associate degree and are eligible to sit for the Registered Health Information Technician (RHIT) national credentialing exam, which can help increase the starting salary for a graduate.
What skills do you learn in Health Information Technology?
In Health Information Technology, a student will learn the skills they need such as health data content and structure, coding and classification systems, health information systems, legal and ethical aspects of health information and ambulatory coding.
What types of technologies are used to learn these skills?
The Health Information Technology program has three labs equipped with the computers and software needed to learn and practice their skills. Students in the program will work with an American Health Information Management Association virtual laboratory, encoding software such as 3M Encoder and Nuance Encoder and electronic charting.
How do these skills prepare a student for the workforce?
Learning these skills will get students ready to hit the ground running when they enter the industry. They will gain multiple job opportunities and the confidence they need to be successful.
What kind of positions can a graduate from this program obtain?
A graduate from this program can work in the medical field in positions such as coders, health information clerks, medical records analysts, health information technicians and registered health information technicians and can find work at hospitals, physician practices, nursing homes and public health agencies.
Graduates from the program have found work locally at Valley Baptist Medical Center, Harlingen Medical Center, Platinum Surgical Center and Golden Palms Retirement Center and Healthcare, and throughout Texas at Baylor University Medical Center and Breckenridge Hospital in Austin.