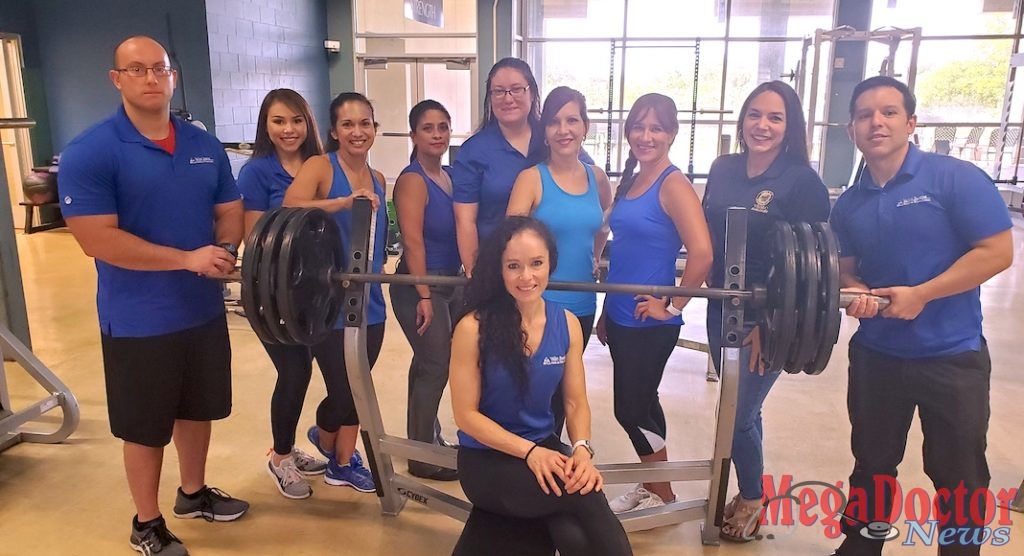 Mega Doctor NEWS
HARLINGEN – As local children head back to school, homework, athletics, after-school activities, and more can often lead to busier schedules for parents as well.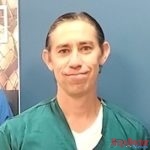 While it can be easy to cut exercise from the lengthy daily to-do list, parents should do their best to make time for their own personal fitness, said Dr. Christopher Romero, a physician specializing in Internal Medicine at Valley Baptist-Harlingen.
Romero said exercise is an important component to living a healthy lifestyle – especially when dealing with the stress of busier schedules and longer days.
"If there was a medication available today that could accomplish all of the health benefits that exercise provides nearly everyone would be on it," Romero said. "Regular exercise is one of the single most important factors for improving overall health, and has been shown to increase life expectancy."
Exercise can help keep body's blood vessels open and reduce the risk of heart disease, stroke, and high blood pressure. Exercise can also have a positive impact on cholesterol levels, raising levels of good cholesterol while reducing bad cholesterol numbers. Exercise can also lower the amount of fat in the bloodstream, assist in weight loss, and makes the heart and lungs work more efficiently, Romero said.
While it is important to consult a physician before incorporating any new exercise routine into plans for living a healthier lifestyle, walking, stair-climbing, dancing, jogging, and other activities of at least moderate intensity can also help prevent or manage several chronic diseases that become more common with age: type 2 diabetes, osteoporosis, and arthritis.
Both body and mind can benefit from exercise. Exercise can help manage stress, make life more enjoyable, boost self-image and help counter anxiety and depression.
"Significant improvements in overall health can be achieved with even the most modest increase in activity," Romero said. "The key is starting with simple, achievable goals that when combined over time can turn into really great results."
The Centers for Disease Control and the American Heart Association recommend at least 30 minutes of moderate intensity aerobic activity, four to five days a week. Both organizations also recommend moderate to high intensity muscle strengthening activity at least two days a week.
Veronica Garza, manager of the Valley Baptist Health & Fitness Center, said there are steps parents can take to help make sure they reach their fitness goals even when schedules are at their busiest.
"It's important to find something you like and something know you're going to stick with. If you start or try to keep up with a class or an activity that you just don't enjoy, you're not going to want to continue to do it. That is unique to everyone, and you need to find something that works for you and do your best," Garza said.
Garza said exercising in group settings such as the classes offered at the fitness center, which range from yoga and Pilates to group spin and strength training, can often help parents stick to their routines.
"A lot of people need the extra motivation of a group setting. We encourage people to come in and try a class, because it's a whole group working together and encouraging each other. It's a team and we really work to build relationships," she said. "We tell people, just make the commitment to come in the door. Once you're through those doors, we've got you. We're here to help you reach your goals. We build relationships with our clients – we push them, we inspire and motivate them, and we love what we do here."
For more information on the services offered by the Valley Baptist Health & Fitness Center or for more tips on staying active, call (956) 230-1245 or visit valleybaptist.net​.
BREAKOUT BOX
Use these tips to move toward a more active life:
Choose enjoyable activities. The key to starting and sticking with an exercise program is to picking the right activities. Then choose a convenient time and place to work out. Try to make exercise a habit. Finding an exercise partner may make it easier to stick to a regular schedule.
Build up endurance. Start out by exercising slowly and gradually build up intensity and duration of exercise sessions. Overdoing exercise increases the risk of injury. Do not ignore any pain in joints, ankles, feet, or legs.
Drink plenty of water. During exercise, drink water every 15 minutes, especially in hot, humid conditions. Be sure to drink before experiencing feelings of thirst.
Check with a healthcare provider before starting any new exercise program, especially when starting from a long period of inactivity, or if you have a chronic health problem like heart disease, diabetes, or obesity, or if you are at high risk for developing these problems.