Matching dollars to benefit MD Anderson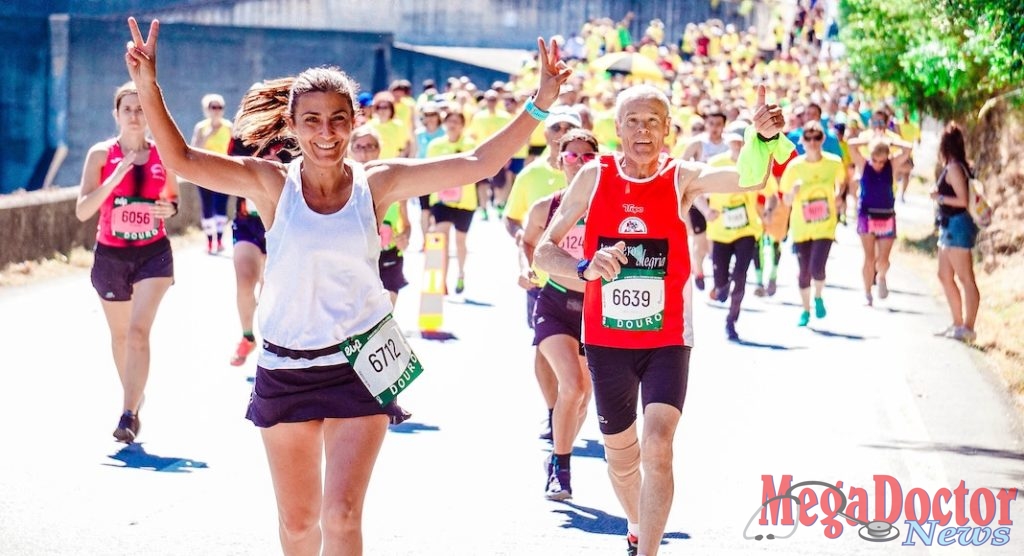 Mega Doctor News
- Advertisement -

Runners get ready to participate in this impressive run. IBC Bank will host "5k Run for a Cure" run/walk and invite the public and all outdoor enthusiasts to join in the event. The event is a partnership with the Lisa Shampoe Run. All proceeds will go to MD Anderson and will be matched by IBC Bank dollar for dollar!
The race will take place Saturday, September 21, 2019, at the Mission Bike and Hike Trail, starting at 7:30 am. Pre-registration is $25.00, registration at the day of the event, on-site is $30.00. There are t-shirts available for the first one hundred registrants, so hurry up and register!
The Lisa Shampoe Run is celebrating its 13th anniversary, and IBC Bank is partnering to benefit MD Anderson. IBC's Vice President – Commercial Lending, Mark Magnon told Mega Doctor News that the partnership would help raise funds for Cancer research programs.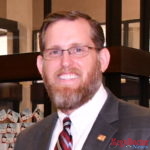 "This race is in memory of Lisa Shampoe… She was an employee/friend of Carlos Lugo, a friend of IBC, who passed away battling cancer," Magnon said. "She was 40 years old. Lugo started this event to remember Lisa and to help raise money to help others battling this terrible disease."
The Lisa Shampoe Run has donated close to $45,000 to great organizations that fight cancer, over the past 12 years. This year, IBC Bank will help this effort by matching dollar by dollar the funds raised by the race.
"Over the last 12 years this run has donated thousands of dollars to various cancer organizations that include MD Anderson," Magnon said. "People can go to www.lisashampoe.com to register or come by IBC Main bank and sign up for the race! They can call or email me for sponsorship opportunities."
The race is expecting to have 200 runners/walkers, but Magnon is eager to have more people join this great effort to fight Cancer.
- Advertisement -

"Our goal is 200 runners/walkers and ten sponsors," he said. "But we can and hope for 300 runners/walkers and can do up to 500 if possible!"
For more information, and to register to visit www.lisashampoe.com
McAllen 5k