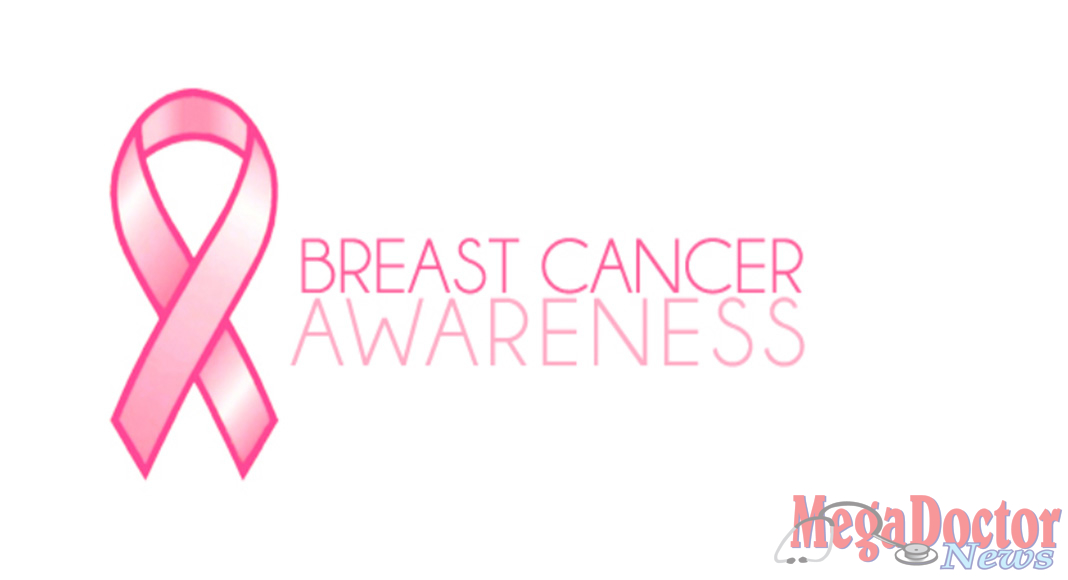 - Advertisement -

Mega Doctor News
McAllen, Texas Oncology–McAllen invites local walkers, runners, and cyclists to participate in the 2017 Walk, Run, & Ride. The annual event promotes breast cancer awareness, rallies cancer survivors, and raises funds benefiting local nonprofits.
The 10th annual Walk, Run, & Ride begins at 8 a.m. on Saturday, Oct. 14 at Texas Oncology–McAllen, located at 1901 South Second Street in McAllen.
"October is Breast Cancer Awareness Month, and events like the Walk, Run, & Ride raise awareness and support funds that enable patients fight this disease," said Dr. Alvaro Restrepo, medical oncologist at Texas Oncology–McAllen. "In the U.S., one in eight women will be diagnosed with breast cancer during her lifetime."
Registration for the 5K run; 2.5 or 4.5 mile walk; or 10, 20, 30, 40, or 50 mile bicycle rally is now open. Proceeds from the event benefit the Texas Oncology Foundation, Comfort House, Food Bank of the RGV, Infinite Love, and Aurora House.
"The Walk, Run, & Ride is a community celebration where we raise breast cancer awareness, honor cancer survivors, and remember those we've lost," said [Katia Moreno, RN, OCN, Clinical Research Coordinator and Event Co-chair]. "The number of participants and funds raised have increased every year, and we expect the same in 2017. Whether you're a world class athlete or simply accustomed to walking around the block, there's a portion of the event perfect for you."
As this year marks the 10th Anniversary, Texas Oncology – McAllen in addition is hosting the First Annual Oncology Symposium on October 13th at the DoubleTree Hotel & Suites. This event is open to the public as well as to healthcare providers. The symposium will be awarding 5.3 hours of CMEs/CEUs. It is also open to the public.
For more information or to register, visit mve.webconnex.com/texas10 or mve.webconnex.com/texas10day1