TMA, Medical Organizations Call for Patient Protections as State Budget Reductions Loom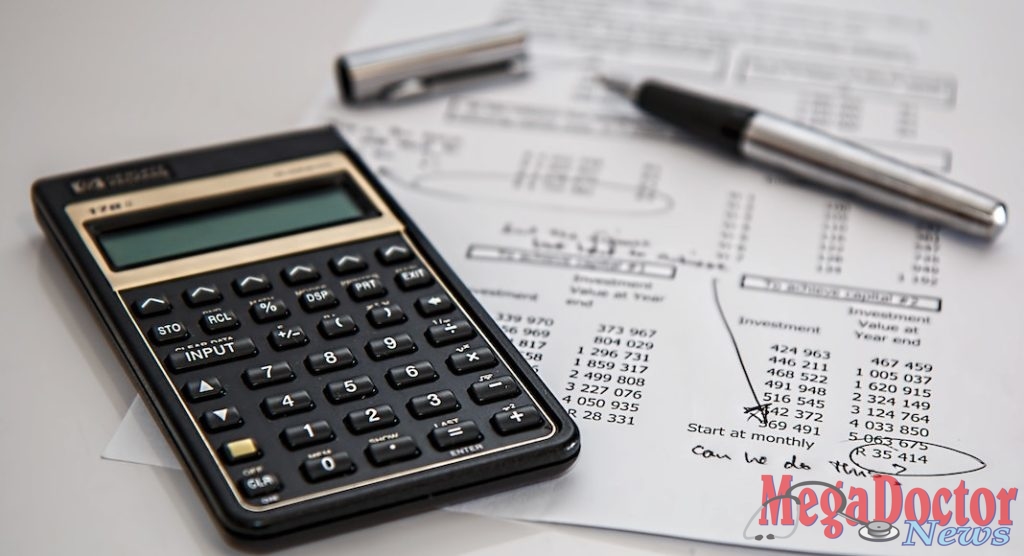 Mega Doctor NEWS
The Texas Medical Association (TMA) and several other health organizations are urging state leaders to protect patient access to care by taking essential health care services off the financial chopping block. TMA praised state leaders for preserving Medicaid and Children's Health Insurance Program (CHIP) benefits and eligibility as COVID-19 and the economic shutdown take their toll on the state's budget. But in a letter to Texas Health and Human Services Commission (HHSC) Acting Executive Commissioner Phil Wilson, TMA President Diana L. Fite, MD, and other physician leaders said benefits and eligibility for women's health services also must be protected, along with compensation to physicians who care for low-income patients.
"We understand the dire fiscal situation Texas faces as a result of the economic fallout from the COVID-19 pandemic," said Dr. Fite and the other organizations in the letter. "Belt-tightening is inevitable, and identifying what to cut from an agency whose mission is to serve low-income Texans will be particularly difficult. Yet, as you well know, the extraordinary pace and depth of the COVID-19 economic shockwave mean millions of newly unemployed Texans and their families will need these programs more than ever."
HHSC and other state agencies are directed by state leadership to identify where to cut their budgets by 5% for the 2020-21 biennium. The budget directive is a response to drastically low state tax collections during the COVID-19 pandemic. The directive from Gov. Greg Abbott, Lt. Gov. Dan Patrick, and House Speaker Greg Bonnen exempts benefits and eligibility for Medicaid, CHIP, and behavioral health services from budget cuts, but it is unclear whether women's health service programs and the CHIP-Perinatal and Early Childhood Intervention programs are spared.
"We commend the leadership for exempting Medicaid and CHIP benefits and eligibility as well as behavioral health services from the 5% reduction," the letter said. "Texas' economy will rebound faster if low-income people can focus on returning to work without worrying about how they will pay for health care services for themselves or their children."
Indiscriminate cuts also could hamper access to care by trimming pay for physicians who care for Medicaid patients. Physicians practicing in underserved communities – both rural and urban – struggle to serve low-income patients when physician Medicaid payments are cut, even by as little as 2%. The letter said low-income and uninsured patients could lose access to care because Medicaid payments already fail to cover the cost of a visit to the doctor. As a result, patients have fewer health care options, and physicians will operate with a little financial cushion.
"We appreciate the Herculean task HHSC faces trying to achieve required savings without harming patients' access to care, but performing this life-saving procedure requires a scalpel instead of a cleaver," the letter said. "Deep cuts in the wrong places risk harming not only the health and well-being of the people we serve but also the pace of Texas' economic recovery."
TMA is the largest state medical society in the nation, representing more than 53,000 physician and medical student members. It is located in Austin and has 110 component county medical societies around the state. TMA's key objective since 1853 is to improve the health of all Texans.