Order Phone number below of all the stores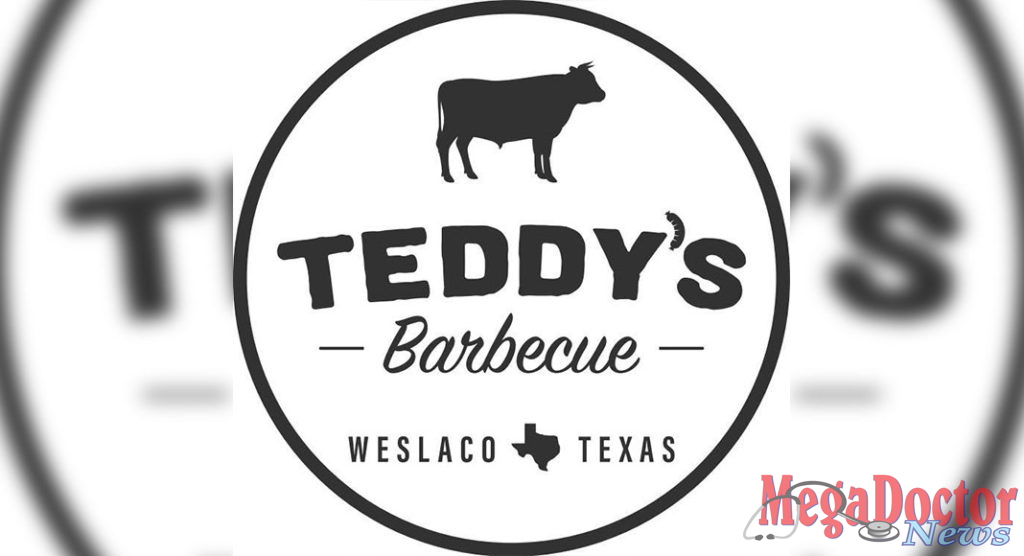 Mega Doctor NEWS
We encourage you to support local merchants. During these times of need, we can rise as a community and help each other out.
Teddy's Barbecue
2807 N Texas Blvd Weslaco, Texas 78596 ☎️ 956-532-6124
Friday: 11 am-4 pm (or Sold Out)
Saturday: 11 am-4 pm (or Sold Out)
Sunday: 8 am-10 am (or Sold Out)
Online Orders are now open! Order your Barbecue Lunch for Friday/Saturday or your Barbacoa and Menudo for Sunday! Check out our Menu on Toasttab.com/TeddysBarbecue to place your order today! This is the best and only way to secure your order!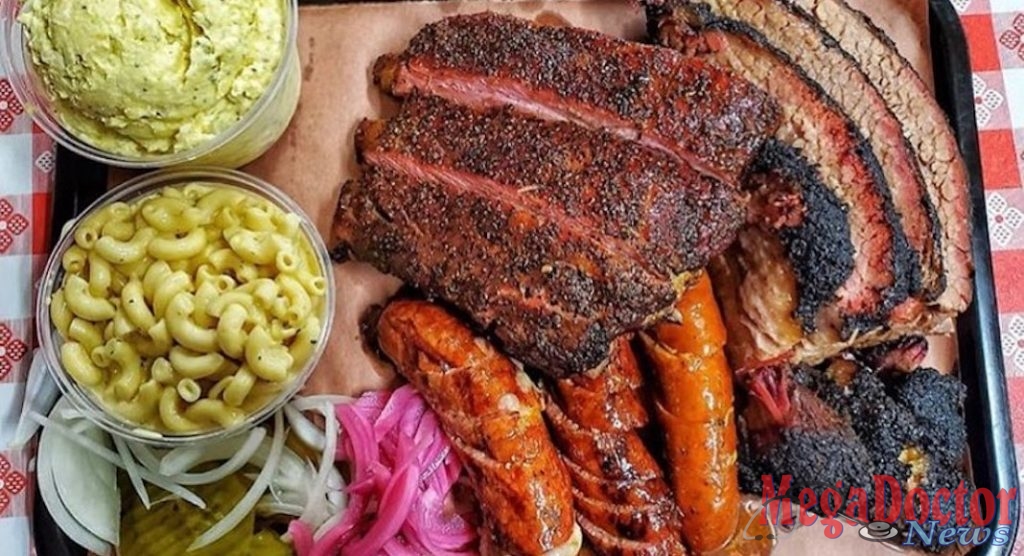 We want to start off by saying Thank You. Through all of this you have shown us that though we all have to stay apart at the moment, we are more united than ever.
As the pandemic continues to evolve, so do our operations. As a family-owned and operated business, we cannot continue with business as usual. This is why we have decided to change our hours. To protect ourselves and continue serving you, we will only be serving lunch on Friday and Saturday and Barbacoa on Sundays.
Our new hours of operation will be as follows:
Friday: 11 am-4 pm (or Sold Out)
Saturday: 11 am-4 pm (or Sold Out)
Sunday: 8 am-10 am (or Sold Out)
---
If you are the owner or the manager of a restaurant, we would like to help you promote your curbside specials. FREE of charge. Just send us the information to info@tbbmega.com