Order Phone number below of all the stores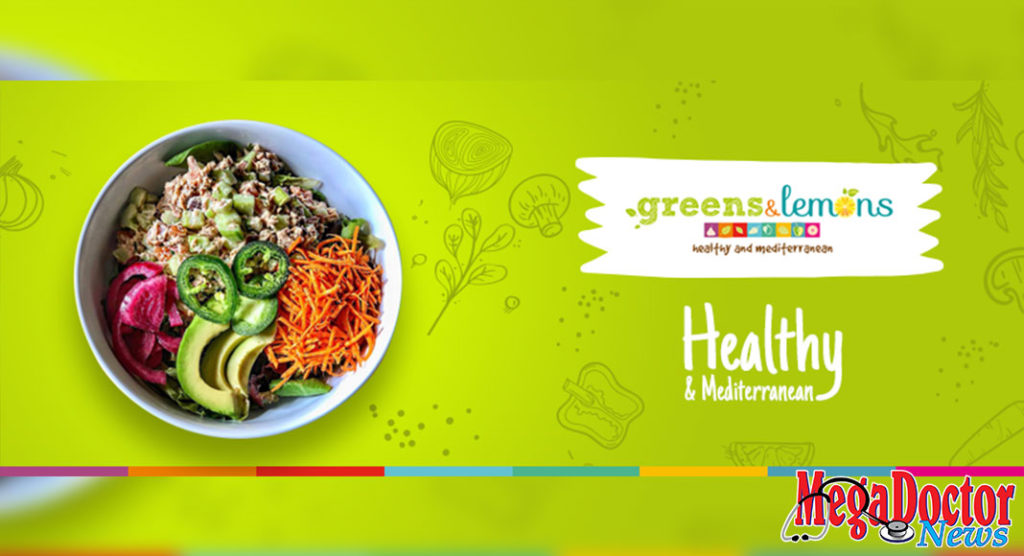 Mega Doctor NEWS
We encourage you to support local merchants. During these times of need, we can rise as a community and help each other out.
Greens & Lemon Healthy and Mediterranean
2707 E Griffin Pkwy Mission, Texas 78572 ☎️ 956-800-1327
Hours of operation: 8:00 AM – 8:00 PM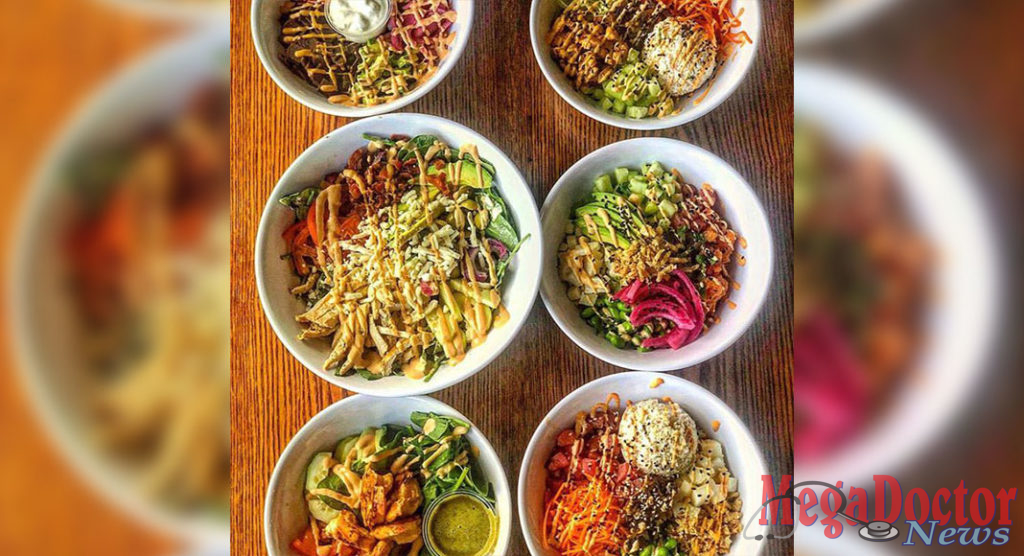 We are OPEN! Stop by at Greens and Lemons TODAY and enjoy 50% off your favorite item on the menu when you buy a full priced item. Buy one plate get one HALF OFF! LIMITED TIME OFFER. Valid until April 30.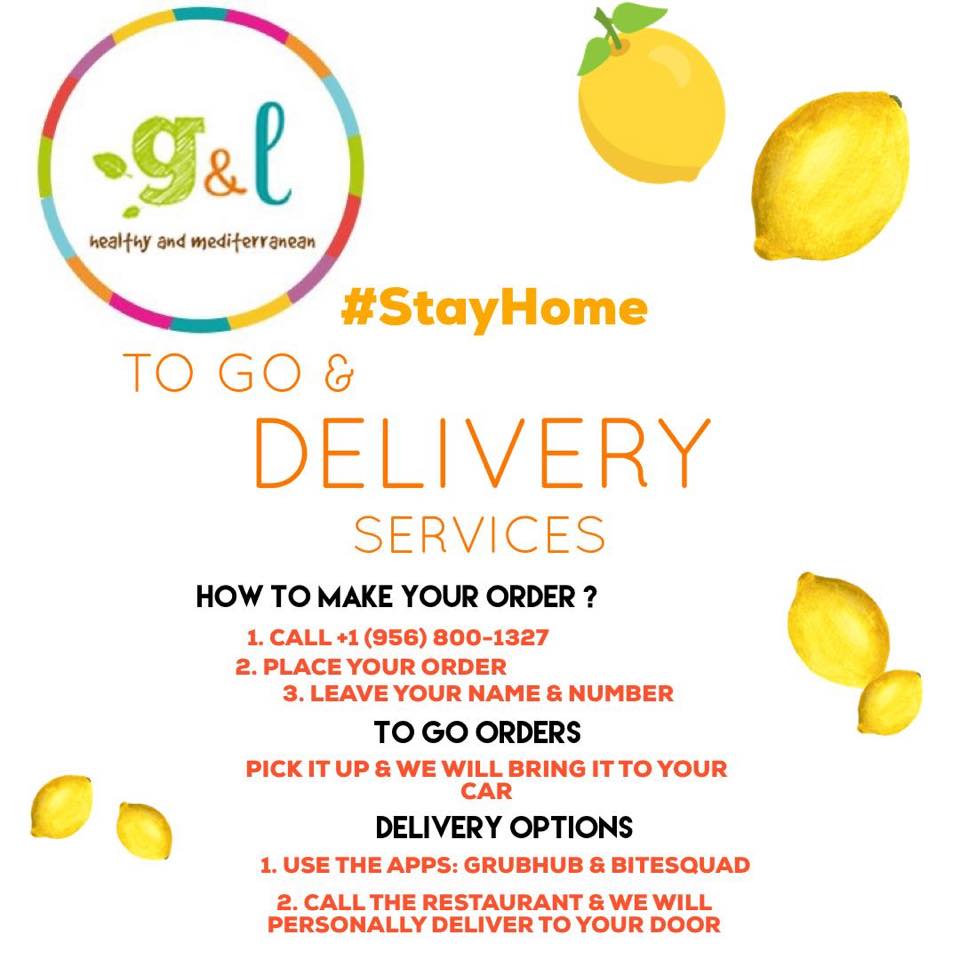 Message their Facebook page or call (956) 800-1327 for more information. 
---
If you are the owner or the manager of a restaurant, we would like to help you promote your curbside specials. FREE of charge. Just send us the information to info@tbbmega.com