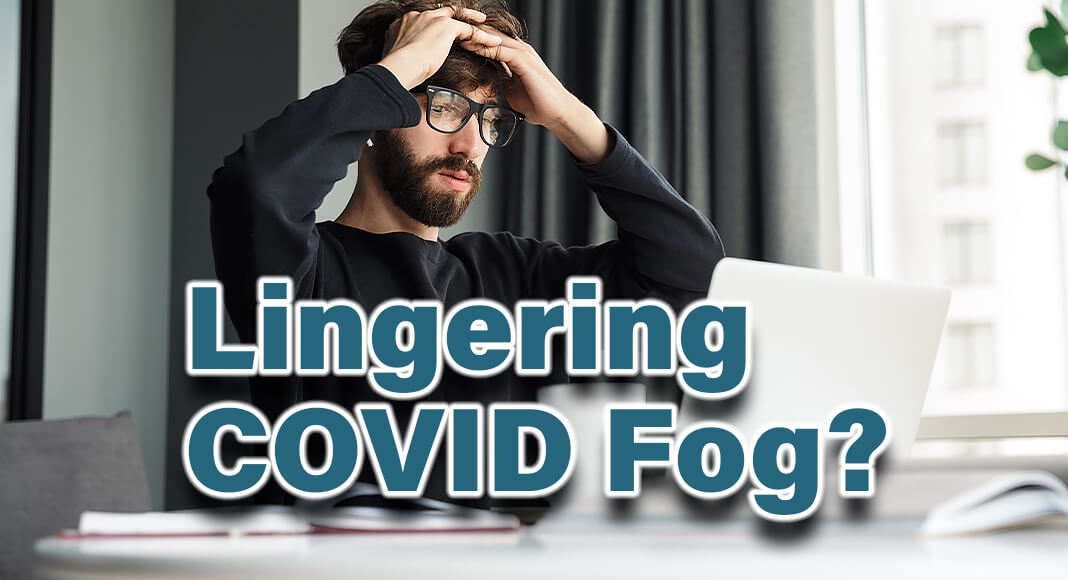 Mega Doctor News
Newswise — UK researchers have discovered that individuals who experienced long-term COVID-19 symptoms, including brain fog, exhibited diminished cognitive performance for up to two years after being infected with the virus.
Conducted by experts from King's College London, the study aimed to investigate the impact of COVID-19 infection on cognitive abilities through two rounds of online testing held in 2021 and 2022. Over 3,000 participants from the COVID Symptom Study Biobank study were involved, undergoing evaluation in 12 cognitive tasks assessing memory, attention, reasoning, processing speed, and motor control.
Notably, those participants who had endured virus-related symptoms for 12 weeks or more displayed the most significant decline in test scores due to COVID-19. The adverse effect on their test accuracy was comparable in magnitude to that of a 10-year increase in age.
Interestingly, no substantial improvement was observed in the test scores during the nine-month interval between the two rounds of testing. By the time of the second round, participants had, on average, almost two years since their initial COVID-19 infection.
Taking a closer look at the research, the scientists divided the participants based on whether they felt fully recovered after contracting COVID-19. Interestingly, individuals who reported being fully recovered after their COVID-19 infection performed on par with those who had never been infected by the virus. In contrast, participants who did not feel fully recovered following their infection exhibited lower average task accuracy scores.
Dr. Nathan Cheetham, the lead author and a Senior Postdoctoral Data Scientist at King's College London, commented on the findings:
"Our study indicates that individuals experiencing long-term symptoms after recovering from COVID-19 still show detectable effects on mental processes, such as memory recall and visual recognition, even nearly two years after the initial infection.
However, the positive aspect of our results is that COVID-19 had no discernible impact on cognitive performance for those who felt fully recovered, even if they had endured symptoms for several months and could be categorized as having 'long COVID.' This discovery is encouraging and highlights the importance of monitoring individuals whose cognitive function is most affected by COVID-19, tracking the development of their cognitive symptoms, and providing necessary support for their recovery."
Professor Claire Steves, an esteemed expert in Ageing and Health at King's College London, provided further insight into the study:
"We employed sensitive tests to assess the speed and accuracy of cognitive performance across various brain challenges. This research demonstrates that certain individuals exhibit measurable changes in these tests nearly two years after their COVID-19 infection. Even at this stage, some people still do not feel completely recovered, and their lives continue to be affected by the enduring consequences of the coronavirus. To address this, we require more comprehensive investigations to comprehend the reasons behind this phenomenon and identify potential interventions to provide assistance."
The paper, 'The effects of COVID-19 on cognitive performance in a community-based cohort: A COVID Symptom Study Biobank prospective cohort study,' is published today in eClinicalMedicine.