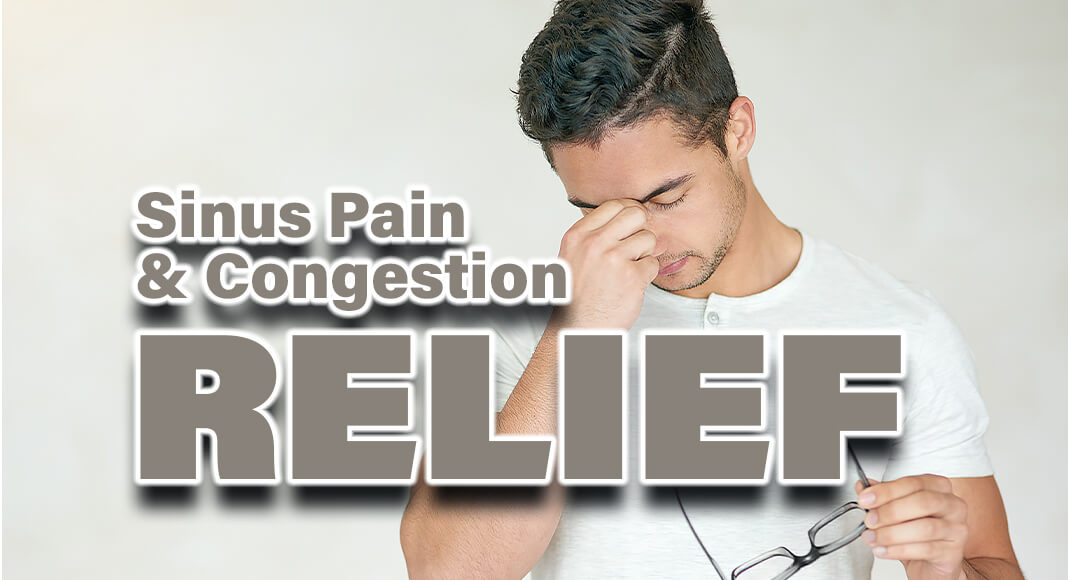 Mega Doctor News
- Advertisement -

CLEVELAND CLINIC – Sinus pain and congestion is something we can all relate to, but why does it happen?
"Sinusitis, or an infection of your sinuses, is an inflammation of airspaces in your face – they're within your bones, they're lined by some tissues – and they get clogged up," said Neha Vyas, MD, a family medicine physician for Cleveland Clinic. "Normally, they have air inside. When they get clogged up, it can cause pain."
To find relief, Dr. Vyas said it's important to first figure out what's triggering your sinus infection.
Allergies, the common cold as well as bacterial and viral infections are all different ways a sinus infection can develop.
If allergies are behind your sinus problems, you can try an antihistamine, decongestant or nasal spray.
An over-the-counter anti-inflammatory can also help with sinus pressure.
Aside from medications, Dr. Vyas said a neti pot, humidifier or even just taking a hot shower can open your sinuses.
- Advertisement -

But when is it time to see your doctor?
"If you haven't found relief after trying a number of things, it's probably time to talk to your doctor. This is especially true if you have worsening pain in your face, a fever or are experiencing a persistent headache," Dr. Vyas said.
She added you should also see a doctor if you notice discolored or bloody mucus coming from your nose.